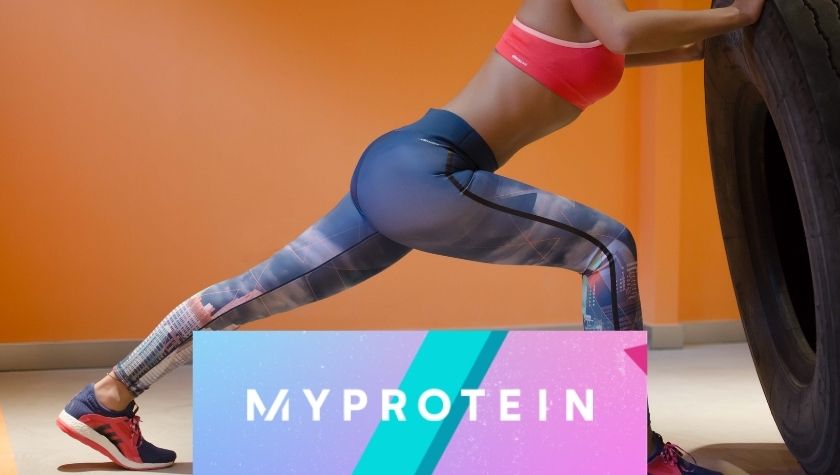 Myprotein – Tips and Tricks to Save on your Workout Fuel 2021
What is Myprotein about?
Myprotein are a British based sports nutrition company, who are based in Cheshire, UK. They are a global company, meaning that they have over 70 nationalities working within the business to make it a more diverse workplace.
Whether you're a gym bunny or someone who likes to go on a daily walk, Myprotein will have something for you. They are focused on staying as a leader in the sports nutrition sector in the UK.
However, Myprotein is currently only available to purchase online. Some customers really love this, as they know that buying online is much easier than having to buy their products in person.
So, if you've ever considered the need for sports nutrition, then you could find the perfect product with Myprotein. The products available on their website are gym clothing, supplements, protein powders, vitamins, high-protein foods and snacks.
Frequently Asked Questions
Does Myprotein have an NHS discount?
No, Myprotein isn't currently offering an NHS discount! 
If you would like to redeem a discount for Myprotein, then you should check back here. We are continuously updating our deals and discounts, to make your life easier. So, make sure to check her to find your discount code for your Myprotein products.
How do I get a promo code for Myprotein?
You can find a Myprotein discount on this page. All updated discounts will be located at the top of this page.
We are continuously working to supply the best discount codes for you. Unfortunately we can't keep you up to date on these deals 24/7. So we recommend checking back to your favourite pages on our website every now and then to secure the best deal.
Is there good customer service at Myprotein?
Myprotein offers a live chat service for their customers online, so that issues can be dealt with efficiently. The last thing Myprotein wants is to have their customers waiting ages just to get an answer. 
So if you do have an issue with your Myprotein order or need to speak to a member of their team, then you can click here (https://www.myprotein.com/help-centre.list) for their live chat service.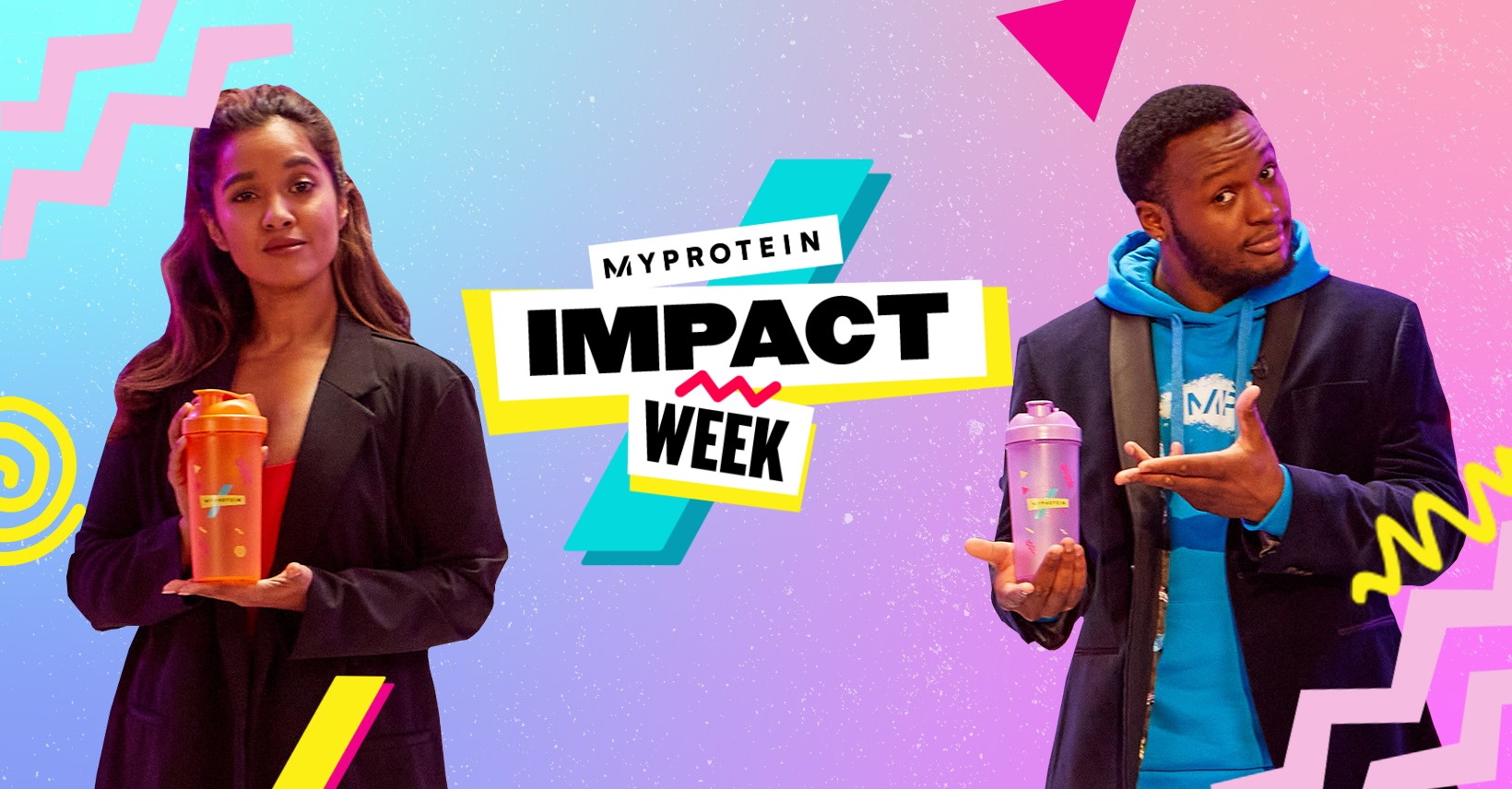 What are the free Myprotein delivery options?
You can secure free delivery for Myprotein, when you spend over £40 on your order. If you wish to secure free next day delivery, then you'll need to spend a total of £60 to redeem it. Remember that to qualify for next day delivery, you'll need to order before midnight.
What is Relaxed Delivery?
If you aren't in a rush then Myprotein offers a relaxed delivery option. This means your order will take 10-14 days to arrive. 
A great perk of this is that you'll receive £5 free credit to spend on your next order. All you need to do to receive this free credit is wait 10-14 days, simple!