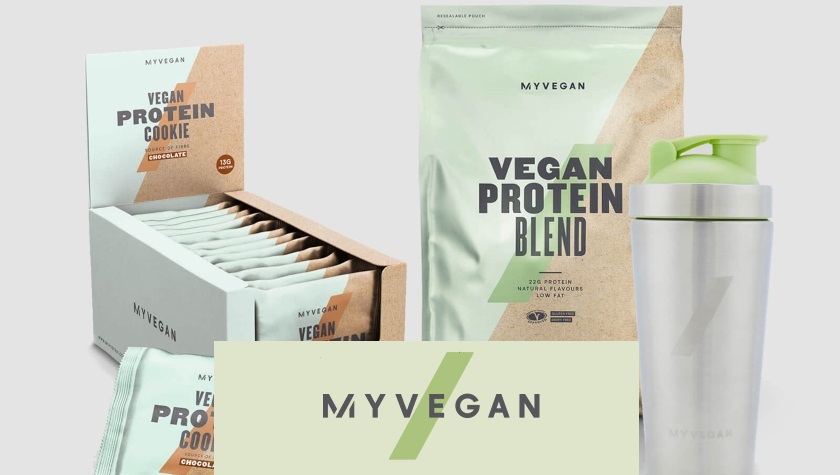 Myvegan NHS Discount and Offers
Whether you have a vegan lifestyle or have decided to follow a plant-based diet for medical reasons, finding dairy-free vegan products, such as vegan protein powders, carb crushers, and vegan supplements is often daunting.
Lactose is a common ingredient used to increase the shelf life of many allegedly vegan foods, such as potato and corn crisps, processed breakfast cereals, baked goods such as biscuits and cookies, and other refrigerated foods. The same ingredient is also added to protein powders and supplements.
To get real vegan products, you could read label after label in a store. Or you could order what you need from Myvegan. Read our review to find out all you need to know about it.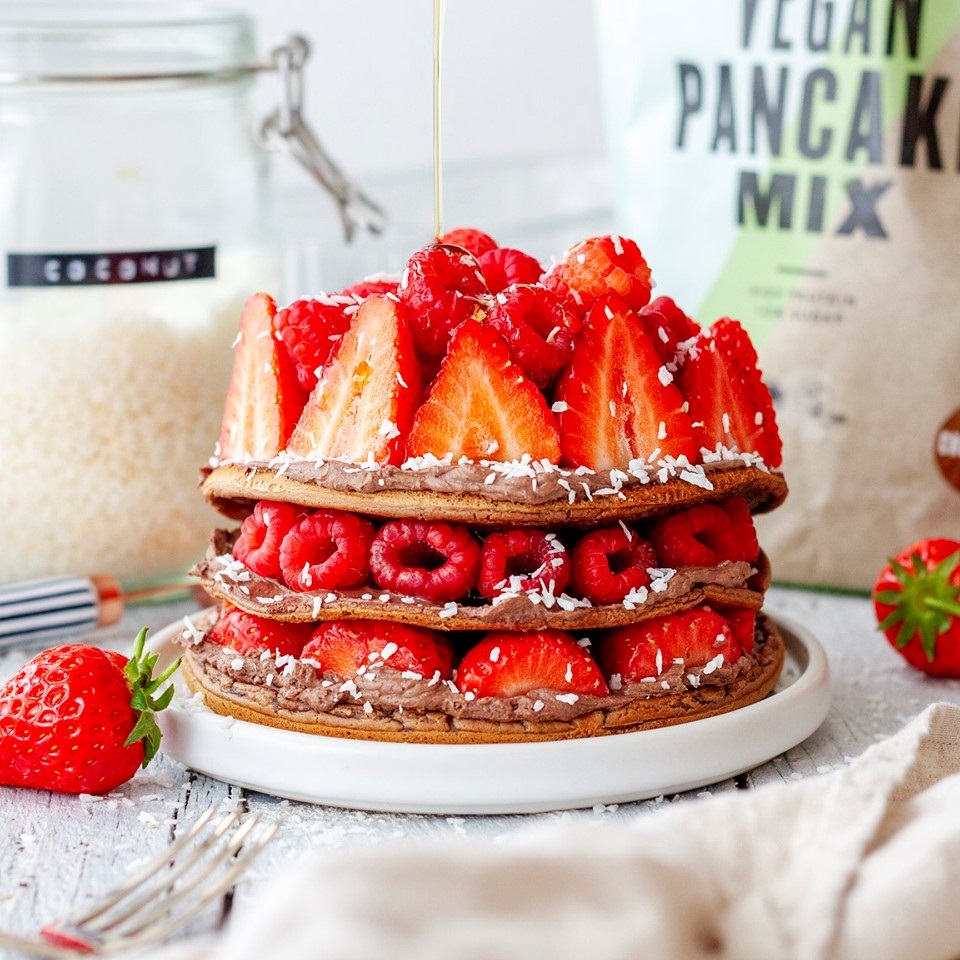 Who Is Myvegan?
Myvegan is a Manchester-based company, part of The Hut Group, committed to providing quality nutrition and well-being products to those interested in a 100% plant-based diet. Their products vary from foods and snacks to protein powders and supplements containing exclusively vegan ingredients.
Myvegan Product Range
Addressing the fitness-oriented individuals as well as anyone who wants to live healthy, Myvegan proposes a vast product range comprising foods and snacks, protein powder blends, supplements, vitamins, and minerals, as well as superfoods.
Whether you want a protein cookie or all-natural peanut butter, vegan omega-3, or other hard-to-find vegan delis such as vegan pancake mix, you can find a lot of goodies in their store.
If you're just getting into the vegan culture or want to try before you buy, you can order a convenient sample box containing a range of blends and snacks, as well as a stylish protein shaker.
Sample box apart, Myvegan also proposes various product bundles that make shopping easier.
Whether you're looking for a simple breakfast solution, snacking, or performance-enhancing nutrition, the brand's got you covered.
Myvegan Perks
Healthy nutrition gets nicer when you can also benefit from various perks and discounts, and Myvegan offers plenty.
As a brand that truly values its customers, you will get a free gift when you spend £30 and free delivery for orders of £40 or over on standard orders. Next day delivery is also free for orders of £60 or over, but you'll have to pay for same-day delivery if you're in a hurry.
You can also get discounts and promotional prices by adhering to loyalty rewards.
For instance, you can get £5 for every referral or check out the voucher code list to find all valid discount codes you can use at checkout.
Besides the traditional newsletter that's useful if you want to get promotional discounts and be the first to find out of new product launches, you can also join Myvegan'sWhatsapp group for exclusive contests, offers, and deals.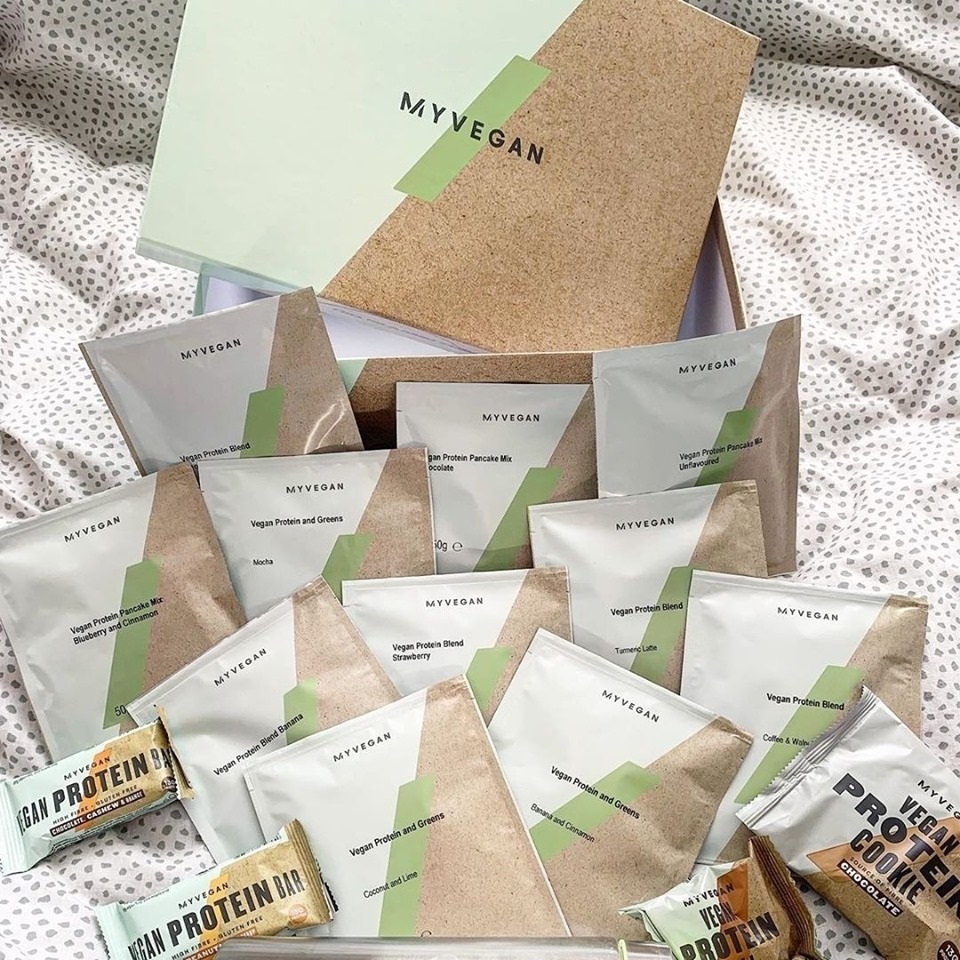 Our Verdict
Part of The Hut Group, Myvegan is a trustworthy provider of vegan foods and superfoods, vitamins, supplements, and snacks. It's undoubtedly a great starting point for vegan-wannabes, vegans, and anyone else who wants to adopt an exclusively plant-based diet.
Unlike other The Hut Group stores, Myvegan doesn't offer Armed Forces, NHS, or student discounts. Nevertheless, you'll still be able to score a lot of deals through their newsletter or contests on Whatsapp.
All in all, we'd say it's a great online store for health-savvy, fitness-oriented individuals who'd like to give a true vegan diet a try.