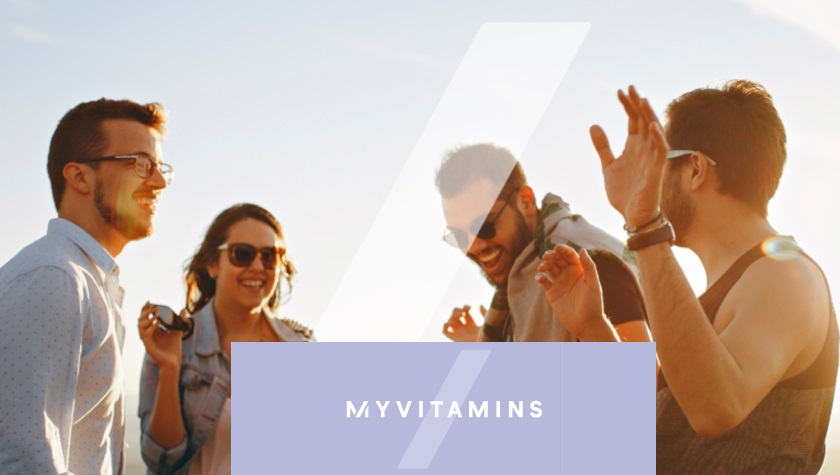 Myvitamins NHS Discount and Offers
If staying fit and healthy is one of your priorities, perhaps you're in search of high-quality vitamins and supplements for your diet. There is a number of brands you can choose from, but if you're looking for affordable quality, you should try Myvitamins.
The brand is part of The Hut Group and operates an online store dedicated to individuals who want to improve their health, appearance, or performance in a natural way.
Why Shop at Myvitamins?
Myvitamins is an online store selling multivitamins, minerals, protein, and supplements. A wide range of products covers most health and fitness areas, and you can rest assured they have the right product for your needs.
Inbroad lines, the brand addresses:
Health
Whether you want to ward off stress or improve your vitamin and mineral intake, Myvitamin proposes a range of supplements. You can also find memory and concentration boosters, detox supplements, immunity enhancers, and heart and circulation protectors, such as high-quality Omega-3.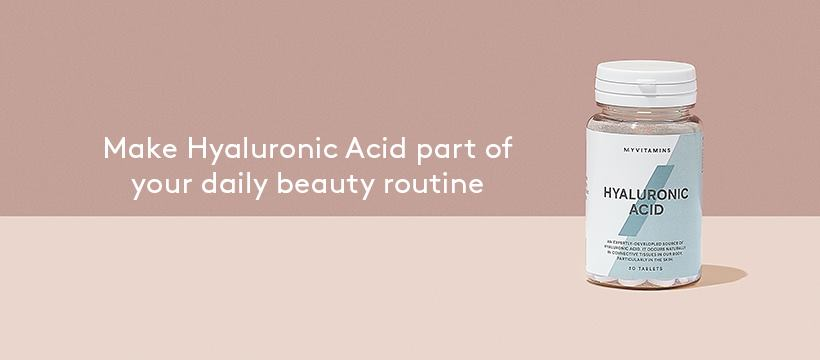 Weight Loss
Fitness-oriented individuals who want to lose some weight can also find a range of quality supplements including whey powder, inulin powder, weight loss thermo blends, and an array of multivitamins.
A particularly interesting offer is the PUREGYM bundle – a selection of fitness supplements created in collaboration with PUREGYM.
Feminine Health
Ladies interested in maintaining their beauty as they age or during pregnancy can also find a wealth of supplements and vitamins, from iron and folic acid to beauty collagen powder. Multiple bundles can also help you improve your sleep and boost your energy levels at affordable costs.
Myvitamins Perks
While Myvitamins doesn't offer any discounts for the Armed Forces, the NHS, or students, it has a quite extensive section dedicated to discounts and promotions.
The clearance section contains a host of discounted products, and while you won't score any massive savings, you'll still be able to save a few quid for a hot cuppa.
Much more interesting is the voucher codes section. While there are significantly less offers here, you can get discounts of over 50% on selected items.
Joining the referral scheme can also bring you £10 for each successful referral you make. Furthermore, you can also join the Reward Points programme where you earn 1 point for each £1 spent and 50 points for each review left while you're signed in (for up to 20 reviews per month).
Every 100 points are £1, and you can use these points to claim discounts on your orders.
Myvitamins offers standard and premium delivery options throughout the UK. Standard delivery is free for orders over £25, while all other delivery options are free for orders of £50 or over.

Our Verdict
While it may not excel in terms of offers and deals, Myvitamins is undeniably a great health and fitness store. High-quality products and a wealth of vegan-friendly options, as well as speedy processing and order delivery, make it a winner. Whether you want to improve your health, maintain your beauty or enhance your performance, this is a trustworthy company to buy from.