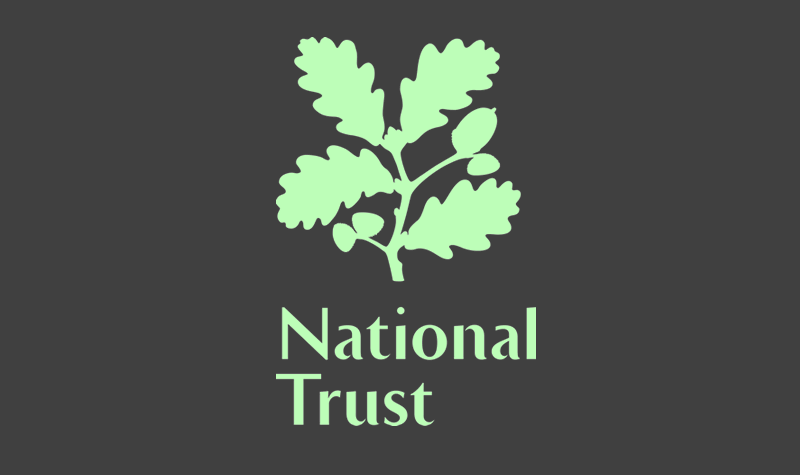 Does National Trust do NHS discount?
There are a number of National Trusts all around the UK that are ideal for the outdoors. These include the countryside, parks and a variety of gardens. At the moment however there is no official discount for NHS staff to use. However there are a number of generic offers which health care workers can take advantage of, including a £5 M&S voucher to use when signing up for a National Trust membership.
Now looks like a great time to get outdoors in the fresh air. What's more NHS staff can now pick up a National Trust membership and receive a £5 M&S Voucher.
What is National Trust Membership?
If you join and become a member of the National Trust you can get free entry to our outdoor places when you pre book. You also get free parking at the majority of the National Trust car parks so its well worth joining if you enjoy being outdoors. In addition to this you are also sent a National Trust magazine which goes out three times a year, as well as a useful handbook which gives you a run down of the all the places you can visit with your membership.
What are the different types of National Trust membership?
There are four different types of National Trust membership. A joint membership is between two adults, a family membership is useful if you have children you want to include, while there are individual memberships for those who like to get out on their own. There are also life memberships.