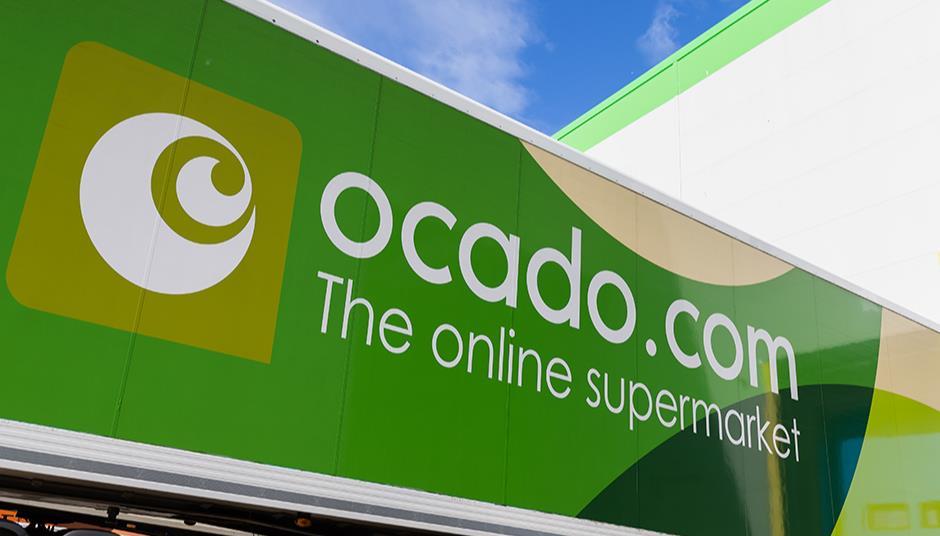 Want to know if you can get NHS Discount on your next Ocado shop?

£15 off £70 spend
Get £15 off grocery products when you spend £70 or more.
Ocado is an online supermarket that allows you to shop for everything you need from the comfort of your own home. From fresh produce to essentials for your home, you'll find everything you need in one place. Your Ocado order can be delivered straight to your door at a time that suits you.
Frequently Asked Questions
Does Ocado do NHS discount?
Currently, Ocado does not offer a specific NHS Discount. If this changes in the future, we will post an update here so be sure to check back often. You can also check for any offer at the top of this page. In the meantime, keep reading to find out more about our tips to save money on your next Ocado order.
Does Ocado offer a Blue Light Card discount?
At the moment Ocado does not offer a discount for Blue Light Card holders. Be sure to check back later for any updates as we will post an update here.
What supermarket does Ocado deliver for?
Ocado delivers food from M&S along with their own range of products. Not only will you be able to order your favourite M&S food items to your house, but you'll also be able to shop a wide range of well known brands. These include brands like Cadbury, Ella's Kitchen, Alpro, Beyond Meat, Fairy and Robinsons. You can browse the massive range of products available through Ocado by heading to their website.
What can you buy from Ocado?
With the vast range of products available with Ocado, you can get everything you need without stepping foot in a supermarket. From fresh fruits and vegetables to baked goods and snacks,you'll be able to keep the whole family happy. Along with plenty of food choices, you can also stock up on essential cleaning products and items to make your home and garden better. By visiting the Ocado website, you can browse all the virtual aisles to find everything available through Ocado.
How can I get a discount at Ocado?
The easiest way to save money on your next Ocado order is to check the latest offers and discounted products on the Ocado website in the offers section. Here you can browse all of the products on offer as you shop. Already an Ocado customer? Existing customers may have a range of coupons available. Simply log in to your account and head to the Ocado coupons section to see if you can save money on your weekly favourites at your next shop.
Alternatively, you can follow Ocado on their social media pages on Facebook, Twitter and Instagram to find the latest competitions and news of upcoming deals to help you save money.
How can I get free delivery from Ocado?
Although Ocado doesn't offer free delivery on all orders over a specific amount, you may find you are offered free delivery if your order is £75 or over. Alternatively, if you regularly shop with Ocado you opt for a Smart Pass membership to save money on delivery.
What is Ocado Smart Pass?
Ocado Smart Pass is a membership that offers a number of benefits including no delivery charges for members. Starting at £3.99 a month for midweek plans and £8.99 a month for anytime plans, it is a great way to save money if you shop at Ocado regularly. A full list of payment options and the terms and conditions can be found on the Ocado website.