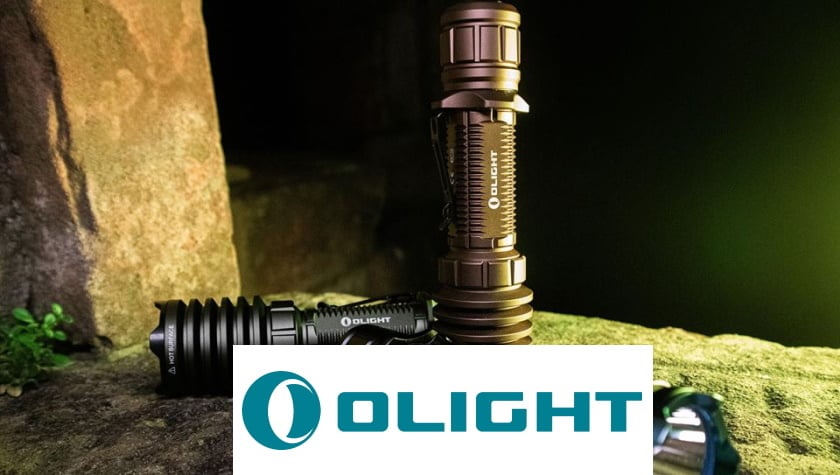 NHS Discount at Olight UK
Do you need a torch for work, hobbies or lesiure? Olight UK are a company that specialise in designing and producing top quality torches. The business has been running for several years and provide a great variety of lights for different ocassions.
Why Choose Olight UK?
Olight have kindly provided our members with 15% Discount when you shop at their online store. This is great for paramedics who need that extra bright light at work, or for you to pick up a bargain for your favourite hobby.
Their torches are some of the best in the business and really are professionally made.
One of the best features of the Olight company is the 5 year warranty you get with each torch. So any issues with your purchase, they have you covered!
Discount for NHS Staff
So as a thank you to NHS Staff they are offering a HUGE 15% discount on their torches when you shop online. This discount can only be applied to non-sale items.
However make sure you keep an eye out for their super sales! These are fairly frequent throughout the year and you can ALWAYS find a bargain.
Check out their website and pick up a professional, Super bright, quality and robust torch from Olight UK.