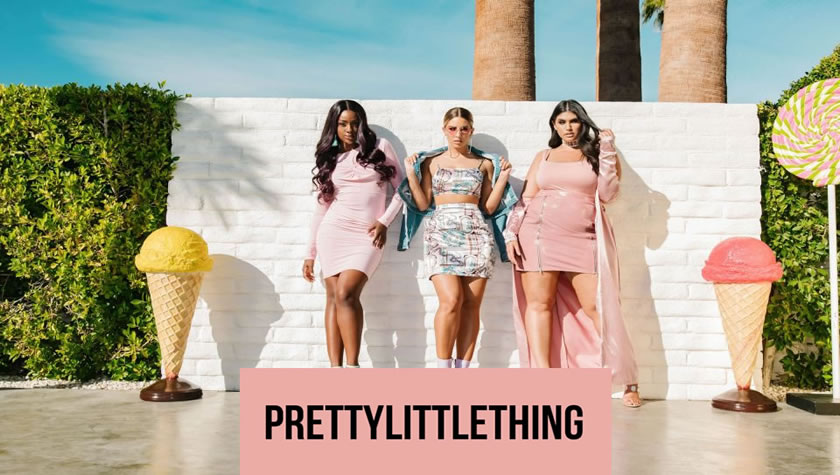 PrettyLittleThing launched in 2012, capitalising on the ever-increasing online fashion world. The brand is aimed at providing the PrettyLittleThing girl with everything she needs to own her own style.
They are another brand who understand there is a constant demand for new styles, products and looks. As a result, they drop hundreds of new products daily;so all your "nothing to wear dilemmas" will be gone for good.
Pretty Little Thing NHS Discount
Demystifying style and taking the runway to real life, PrettyLittleThing is making style accessible to all whatever your budget.
If you take inspiration from runways, celebrities or the latest trends then you can trust that PrettyLittleThing will have the perfect piece to suit your desires.
The brand is proud to call some of the most well known influencers their fans and pride themselves on staying up to date with breaking trends, associating with the most relevant and on-brand bloggers and influencers.
PrettyLittleThing has continued to go from strength to strength and due to their phenomenal UK growth, their next goal has been to launch overseas and they are now present and making waves in AUS, US and France.
Now one of the fastest growing retailers in the world they're showing no sign of slowing down.
Prettylittlething - How do you rate them?