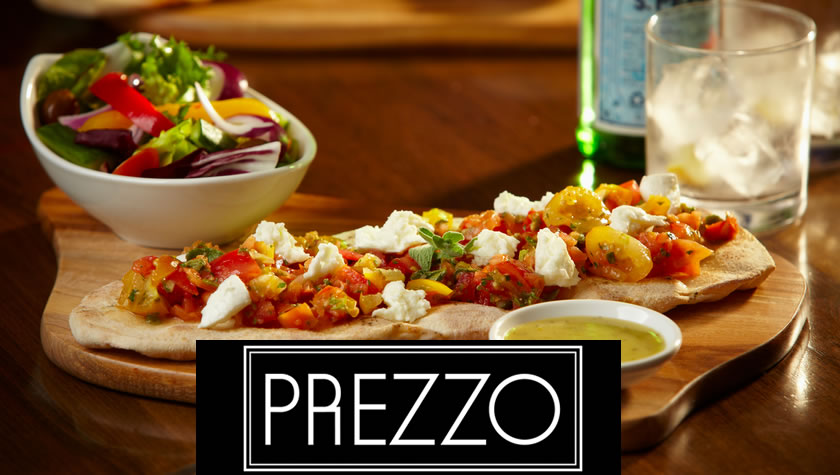 Get 40% Off Mains - Just Send your email address!
Prezzo is a popular Italian dining chain, providing its customers with delicious and affordable food. Prezzo isn't your typical chain restaurant, instead they are known for their individually designed restaurants, with each branch aiming to create a stylish and comfortable environment for its customers.
The company has over 280 restaurants across the UK, all of which come in different shapes and sizes from old libraries to harbour side beauties.
If you're looking for a unique dining experience that won't cost an arm and a leg then Prezzo is the ideal destination.
Whether you're in the mood for pasta or pizza, we bring you all the latest promotional codes and offers to help you get even more for your money. So why not treat yourself on us and enjoy a lunch or dinner out with friends and family!
Check in with us regularly and we'll keep you up to date with all the latest deals that'll get your juices flowing and ready for a quality meal.