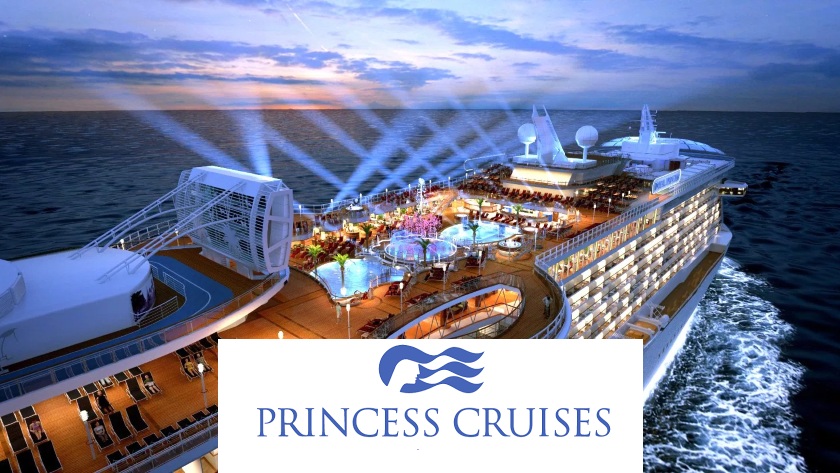 PRINCESS CRUISE WITH NHS DISCOUNT OFFERS
Why not take a look at all the Amazing Cruises available when you sail with Princess Cruises! They have hundreds of options available which will take you all around the world. If you haven't been on a cruise then you're missing out, they are one of the best holidays available.
Each Ship has everything you will ever need whilst on a relaxing holiday! This includes, Swimming Pool, Bars, Restaurants, Spa and treatment, Gym, Wifi, Shops and much more!
So if you are not sure what you want in a holiday this year, check out Princess Cruises with some amazing offers which include a 7 night cruise for £499 per person! Awesome value for money.