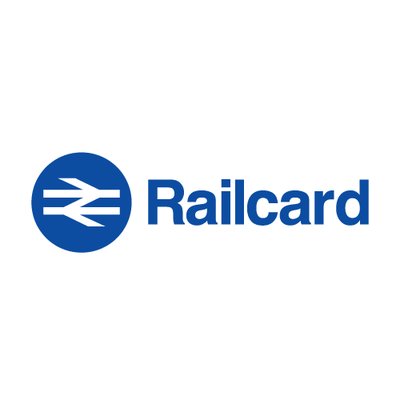 Can NHS staff travel in style with National Rail and save while riding with a Railcard? Its a question that is asked many times!
Do the NHS get a discount on Railcards?
Railcards are a money saving solution for frequent railway travellers, so there are always deals to be had. So, because it's already a way in which you can save money, they aren't currently offering an official NHS discount. However, if you buy a Railcard you could get a lot of money off of your rail tickets in the future – for instance they are currently offering a 1/3 off train travel, with average annual savings of up to £142.
Which Railcard gives the best discount?
The biggest discount you can get with Railcard is the 16-17 Saver Railcard. This one gives the card holder a 50% discount on full price adult tickets. That's a massive saving, which over time could add up to such a big saving.
However, the other Railcard's also has a good saving for the card holder. If you have any of the other railcards then you can get a 1/3 off your train tickets. This is also a really good saving!
So, if you're looking to save money on your next train journey, we'd definitely recommend getting yourself a Railcard. There are so many different ones to choose from, so you'll always be able to find one that's right for you!
National Rail decided that they wanted to give their customers some discount on their train fares! That's when they came up with their range of Railcards. With these Railcard's you can save between 1/3 and 1/2 off of your next train ticket. There are a few different types which you could get, these include:
16-17 Saver,
16-25 Railcard,
26-30 Railcard,
Senior Railcard,
Disabled persons Railcard,
Veterans Railcard,
Network Railcard,
Family & Friends Railcard,
Two Together Railcard.
All of these cards will get you great savings. So if you're a frequent rail traveller, then we'd definitely recommend getting one of these Railcards.
The savings will total up in no time, especially if you're doing long journeys!
If you want to try to save money a different way, then you can check our page for discounts. These will be located at the top of the page if there is any.
If you can't currently find an offer then we recommend that you check back regularly!
This increases the odds of you finding a deal which suits you. If you want to find this page again easily, then it's a good idea to bookmark this page. That'll make it easier for you to find the page again.