What is SELLMYHOME.CO.UK? They are online estate agents which means we operate away from the High Street.
They don't do viewings but other than that you have a full service agency working for you. All customer facing team members are either NAEA (National Association of Estate Agents) qualified or currently taking their exams.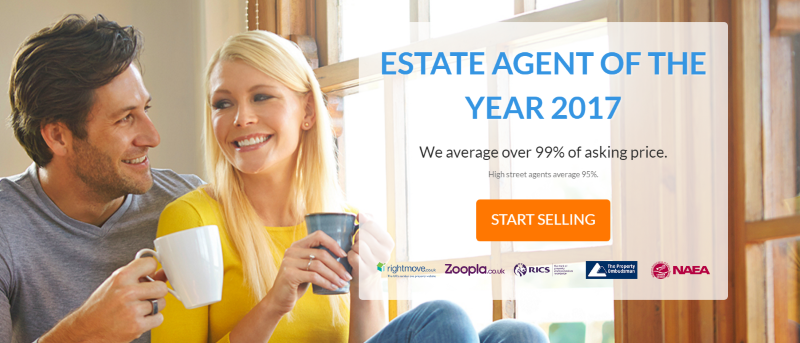 They provide you with a property valuation,  support you from professional photographers (no simple point and click here) all the way through to helping you to appoint and then manage your solicitors.
UNSURE HOW IT WORKS?
What the video and save money selling your home!
If you wanted to sell your home in the days before the Internet, it was essential that you employed a high street estate agent. But the time of low cost and highly effective online estate agents has now arrived and it's rapidly changing the landscape of the British property market for the better.
So say hello to SellMyHome.co.uk, which provides you with a new and better way to sell your home. As a next generation estate agent we give you much more control when it comes to selling your beloved home and – most importantly of all – we save you large amounts of money along the way.
Have you tried to sell your home recently without success? Well try this system and sell your house online today!