Get 50% off your 1st & 3rd box
Get Your first 4 recipes for just £3. A Saving of 70%! Transform your midweek meals! Simply Cook send you a letterbox sized box, containing 4 recipe kits and step-by-step recipe cards!
Simply Cook NHS Discount
For all those cooks and Masterchef wanabees now is the perfect opportunity to make some delicious meals with Simply Cook, as NHS Discount offers visitors can claim 50% off 1st and 3rd boxes. You need an NHS email.
The popular recipe kit, as featured in the Independent newspaper are offering all our visitors a free kit for only half price!
Each box contains 4 Tasty, Healthy Ingredient Kits for 1-3 people and 4 easy-to-follow Recipe Cards, meaning you can create your masterpiece for the fraction of the cost! They pride themselves on 'reinventing cooking' and its certainly a fun way of making your favourite meals or those tricky speciality dishes.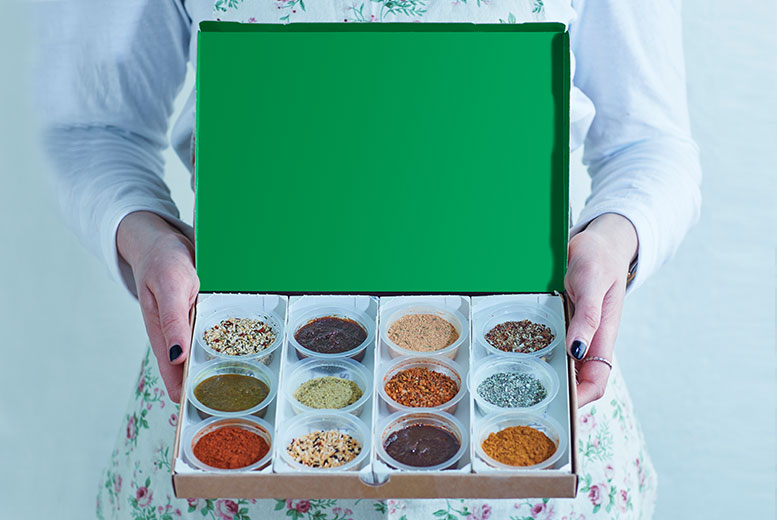 Using the Simply Cook Ingredient blends there's plenty of variety of all tastes, including Chinese Spiced Duck Salad, Chicken Arrabiata, Chilli Cabbage…the list goes on, in fact there are over 500 recipes for you to choose from!

Of course the lovely people over at Simply Cook have offered all NHS Discount offers visitors their first box for half price!