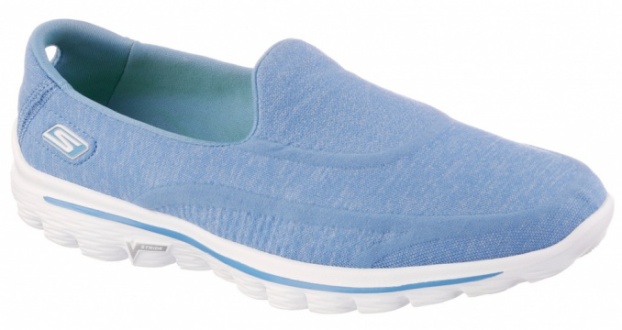 Last Updated on by Steven Jones

Up to 30% Discount Today on Skechers Go Walk
NHS Discount Offers bring you this great saving on very comfortable footwear. Ideal for NHS staff who work on their feet for long periods of time. These Skechers GO WALK are half shoe, half sock! Making them one of the most comfortable shoes around.
Skechers have used V-Stride Technology which features unique angled outsole, which allows natural walking gait and aids fluid stride transitions. They are quick and easy to slip on or off at convenience and have a multi-directional traction motif which enhances footing control.
So what are you waiting for? Go and purchase the most comfortable pair of shoes you will ever wear plus make a great saving!