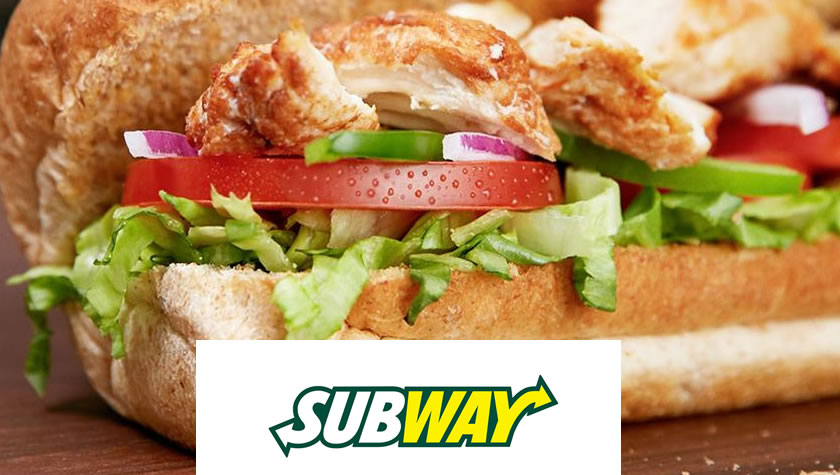 If there's one name in sandwiches that everyone will be familiar with then it's Subway!
Subway is the largest sandwich retailer in the UK, serving over two million customers with healthier alternatives to fast food.  What sets them apart from the pack? Well they pretty much cater to every preference you may have, from your favourite toppings to the perfect bread to house them.
Unfortunately however, Subway do not offer an NHS Staff Discount. However, as each store is a franchise your local restaurant may offer a discount from time to time. So the best advice we would say is simply ask. You may be in luck!
So if you're partial to delicious sandwiches on the go and can be tempted by the like of the Meatball Marinara, BMT or Subway Club, then make sure you stop in with us first to get the very latest Subway promotions and offers.
We can help your money go a whole lot further and make sure you get your favourite foods for less!
So what are you waiting for?
Make sure you check in with our site first before your next trip to Subway.