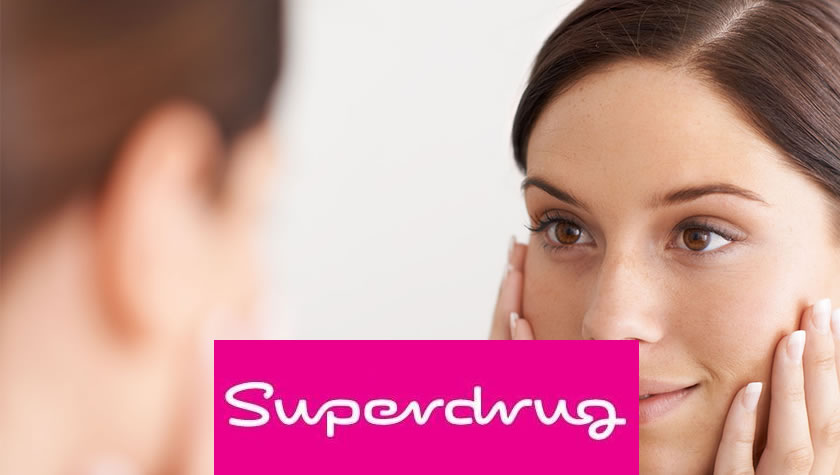 SUPERDRUG NHS DISCOUNT + OFFERS
Check out the latest Deals and offers for NHS Staff and family at Superdrug. We have all the very latest offers and deals with some of the best savings around.
Superdrug continue to provide some wonderful offers and quite often have exclusive offers!
These have included Make-Up, Vitamins, Fragrances, Gift Sets and more!
Where did it all start for Superdrug?
Superdrug was founded waaaay back in 1964 by Ronald and Peter Goldstein. The duo had a background in the grocery retailing industry but decided to try their hand at implementing their special trading formulae and concepts to the toiletry retailing business.
The result was the birth of Superdrug and it has been a high street staple ever since!
Today Superdrug is the UK's second-largest beauty and health retailer.
They're currently operating over 800 stores in England, Scotland, Wales, Northern Ireland and the Republic of Ireland.
It takes a lot to stand up to Boots, but with a clear company mission "To simply to be the best in everyday accessible beauty and health", Superdrug is committed to bringing their customers the best in health and beauty.
Superdrug Team Committed to help you.
You'll also find their stores to be full of their well-trained employees; their retail academy team members are given the skills and knowledge to help you with all your beauty and health concerns.
They have helped achieve this by developing their Superdrug Own Brand collection, not only providing its customers with great value, but also excellent quality and cruelty free!
If you're partial to a good deal on the latest beauty products and staples then be sure to use our Superdrug NHS Discount + promotional codes above to get the best deal possible. We're here to help you get the best for less!