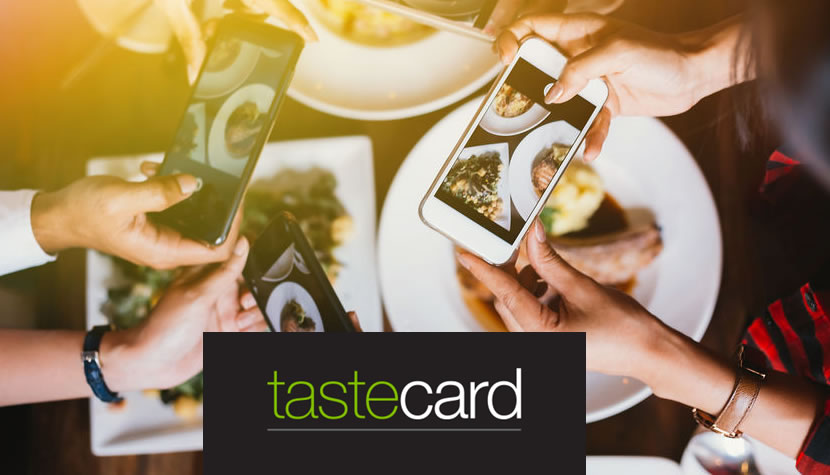 NHS Staff receive 3 Month FREE Trial – tastecard

Get 3 Months FREE at tastecard - includes 50% off pizza delivery
3 month free trial - Get 50% off pizza delivery, 2 for 1 on collection orders and plenty more at tastecard - includes Pizza Hut & Dominos!
Get 50% off Pizza Hut Delivery & Dominoes
Make lockdown a little lighter with a FREE 3 month tastecard membership where you can save on pizza delivery, takeaways & online movie rentals.
Do you love a discount? Don't worry, we've got you covered!
We've teamed up with our friends at tastecard to get you a FREE 3 month membership. You can cancel at any time but with a minimum saving of £15 per order with Pizza Hut Delivery or 10% on their Delivery & Collection service this deal is a must!
Most of us love to eat out, but going to the restaurant can easily become an expensive affair.
Fortunately, you can pamper yourself without breaking the bank. All you need is a tastecard.
The company is UK's leading diners' club, a place where you can find the latest restaurant deals and a wealth of discounts to the nation's most popular eateries.
Want to find out more? Read our tastecard review to find out all there is to know about this service.
What is tastecard?
Founded in 2006 and originally named TasteLondon, tastecard is a discount portal dedicated to both eateries and those who love to eat out.
Its aim is to help restaurateurs by encouraging people to eat out more often.
To do this, tastecard proposes a range of discounts to famous restaurants.
Besides restaurant chains, tastecard also works with independent eateries across the nation
How Does tastecard Work?
tastecard has a simple concept. Restaurants adhering to the club agree to give members discounts on their bill.
Club members, on the other hand, can opt for one of the two types of discounts available.
Options include 50% off the total food bill, which applies to all people in the party, even if only one of them is a tastecard member, or 2-for-1 meals, that allow couples to pay for one course and enjoy another for free, except for sides and extras.
Accessing discounts is very easy.
Once you've signed up, simply download the free app to search for restaurants in your area, call to make a reservation (mentioning your tastecard), then present your card when paying. It's as simple as that!
tastecard Perks
Although tastecard was born with restaurateurs in mind, the company expanded its horizons over the years. Today, besides benefiting from discounts when eating out, members can also unlock a variety of other perks with the TasteCard+.
You can access all sorts of discounts, from up to 50% off on high-street clothes stores to cashback on entertainment, mobile phones and gadgets, flower delivery, gifts, fitness products, and more.
By subscribing to the newsletter, you can also access a variety of exclusive deals and discounts, and stay up to date on the latest trends.
Unlocking a variety of exclusive discounts at eateries and not only, tastecard is undeniably an exceptional product. For a small monthly or annual fee, you can take advantage of a huge range of discounts.
The service is easy to use thanks to the free mobile app, while the trial period makes it super-affordable to test the functionality of this service. Whether or not it's for you, it's up to you to decide.
As far as we're concerned, we can only recommend it.