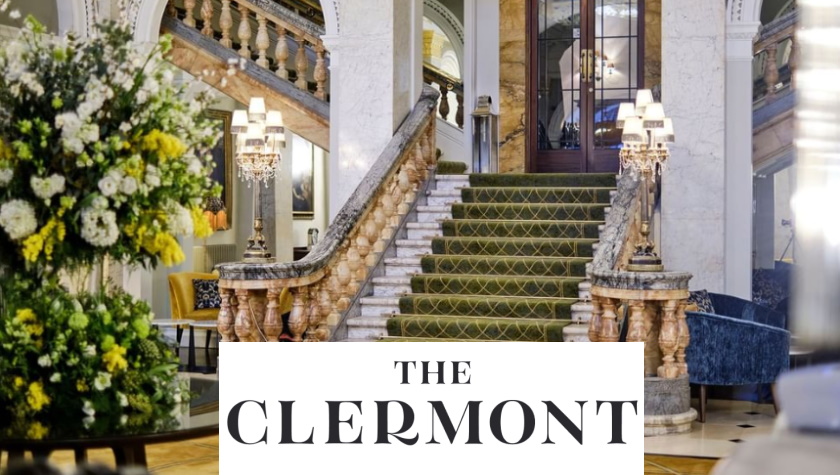 10% Discount at The Clermont
Use our discount to save on a wonderful stay for healthcare workers.
Does The Clermont offer NHS Discount?
Yes! Here at NHS Discount Offers, we've teamed up with the lovely people at The Clermont to bring you an exclusive discount for NHS staff to use. NHS staff can get a 10% discount on their next stay at The Clermont hotels.
To redeem this discount, simply click the link at the top of this page to get your discount code. Once you have received your code, you can then head to The Clermont website and book your next stay. Then enter your discount code to apply your 20% savings.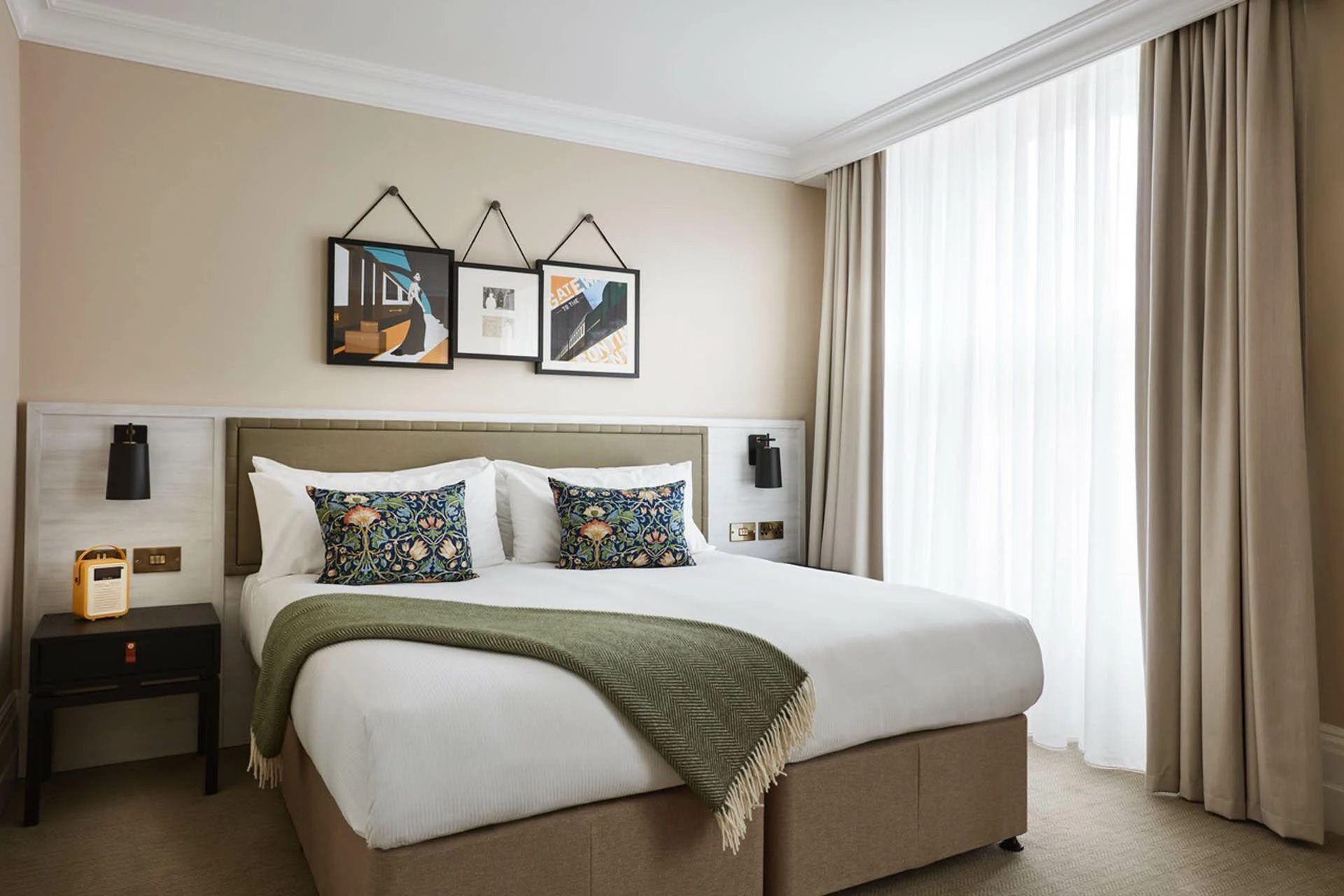 How can I get a discount at The Clermont?
Along with the NHS discount mentioned above, there are a number of other ways to get a discount and save on your next stay at The Clermont.
One of the quickest ways to check for offers is to look at the top of this page. As we become aware of the latest offers, we will add them to this page. Because of this, we recommend keeping an eye on this page and checking back regularly.
Another way to find out about the latest offer and discounts is to check the Special Offers page on The Clermont website. Here you'll find all of the current discounts and savings available with The Clermont. These savings range from discounts on selected stays to savings when you choose to extend your next stay. This page is updated regularly with limited time offers. We highly recommend visiting this page regularly to ensure you don't miss out on any upcoming offers.
If you become a The Clermont member, you can get a 15% discount on all future bookings at a The Clermont hotel. To become a member or find out more, simply head to The Clermont website. While on the website, we recommend signing up to the newsletter. The Clermont newsletter is free to sign up to but will allow you to get the latest news and upcoming offers in your inbox. This is a great way to ensure you are one of the first to hear about future savings on your next stay.
Where are The Clermont Hotels located?
The Clermont currently has two hotels in London.
One of The Clermont hotels can be found in Charing Cross. This hotel is centrally located at Charing Cross station meaning it's perfect for visiting some of the best attractions in London. By staying at this hotel, you'll be in walking distance from Trafalgar Square, London Eye, West End and Covent Garden.
The Clermont also has a hotel located in Victoria. The Clermont Victoria is located right next door to Victoria Station giving you access to some of the best attractions across London. This hotel is also perfect if you are a fan of musicals with a number of theatres nearby. You are also minutes from a number of top attractions including Buckingham Palace, Big Ben, Westminster Abbey and Hyde Park.
More information on these hotels can be found on The Clermont website.