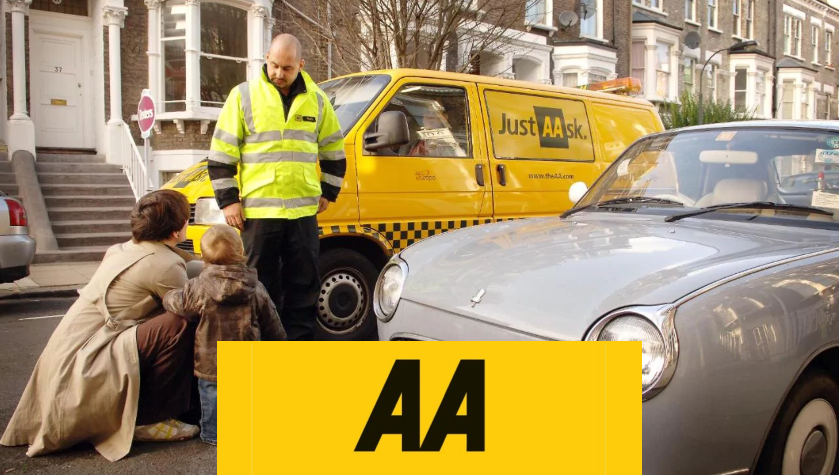 The AA NHS Discount
Does The AA offer NHS discount?
The good news is that, yes, the AA is currently offering discounts to NHS staff. Health care workers can now get upto 10% off AA breakdown cover when you use the link above. This 10% discount can also work when there is a sale on at AA.
To get access to the deal you need to be logged into our website. You join and its free now!
The AA (Automobile Association) is the UK's largest motoring organisation, with over 15 million members and a company history that began all the way back in 1905.
At some point in your life everyone has had to call out the AA – unfortunately breakdowns do occur.
The AA Help & FAQ
Why use the AA? Well cars can be expensive and it's an investment worth protecting! It's important to have good cover, but also to make sure that it is affordable too. The AA was created by people like you – keen drivers who just wanted fair treatment!
Today the company has over 15 million members and continues to evolve and is one of the most recognised brands in the UK today.
You'll also get help when you need it – their service is pretty fast with a call response time of under 10 seconds – the AA have a large fleet of recovery vehicles so you won't be waiting roadside for too long.
They even have a roadside mobile app, allowing you to track your help and get all the support you might need.
If you're after the best breakdown cover in the UK then you should definitely give the AA a look.
Of course the AA has your back covered when it comes to breakdowns but there are also plenty of other incentives that they reward their customers with. From helping you find tasty food to enjoy with the family to keeping your car looking its finest, your benefits are always there to make every journey better.
For those looking for food stop on your travels there are also discounts to be had at Toby Carvery & Harvester restaurants as well as money off your coffee fix.
Your car can also reap the benefits of being an AA member too.
Their benefits far surpass travel though! If you're looking for a way to entertain the family then they'll even have you covered for that too. Through AA you can get Vue cinema Movie Money vouchers, and treat your entire family with up to 45% off box office prices.
Along with savings there are also regular competitions for you to take part in. Fancy a new car? The latest competition from their website shows them partnering with Alamo, Enterprise and National Car Rental, to give you the opportunity to win a new Vauxhall Grandland X SUV.
All you have to do is enter your details to be in with a chance of winning. These AA partners also provide you with savings of up to 15% off car rentals across the UK, Europe and North America.
All of these offers and competitions from AA come handily packaged inside their mobile app.
The app allows you to see what benefits are available to you, and also where and how long your recovery driver will take.
AA also highlight the very latest and best of these monthly offers, from food to motoring, travel and home & leisure. So you'll never miss out on the best deals!
We've also worked hard to bring you the very best and latest AA promotional codes and discounts, so you can get the cover you need for less!
We are happy to add them to NHS Discount Offers and you can get Breakdown cover, plus you also have the option to add extras to suit your specific needs, whether that is Home Recovery, Onward Travel and more!
AA PATROL
Amazing Offer available now!
Great Breakdown Cover Online!