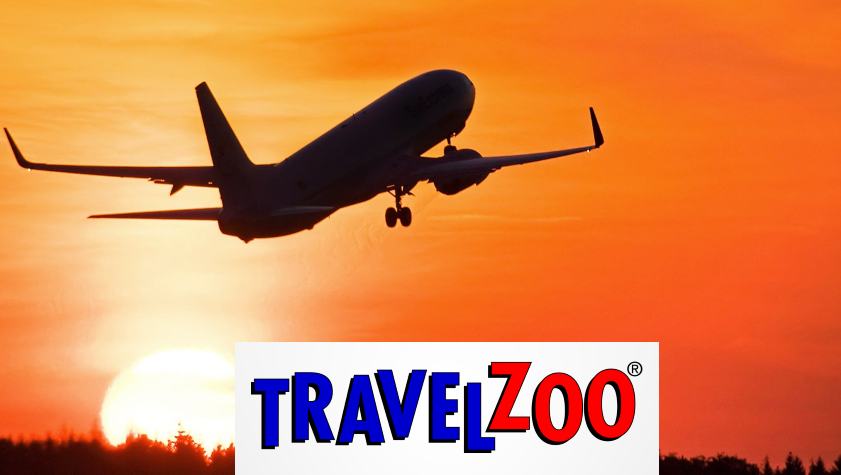 Up to 50% off Holidays
Pick up a bargain UK holiday at Travelzoo when you book online through NHS Discount Offers.
Travelzoo NHS Discount
If you are looking to book a holiday or family getaway then signing up to Travelzoo is an absolute must. With their exclusive hotels and holidays deals, members can save an average 40% – 50% on their next holiday!
With over 27 million members worldwide,  Travelzoo is a highly recognised and reputable brand, winning the World's Leading Travel Deals Website 2013 and the Best Travel Deals Website for the last 8 years! Of course, we are extremely happy to add them to the NHS Discount Offer portfolio.
Does Travelzoo do NHS Discount?
Unfortunately, Travelzoo does not offer a specific NHS discount. If this changes in the future we will post an update here, so be sure to check back often. Keep reading to find out more about our top tips to help you save money on Travelzoo and save on your next hotel or holiday.
How do I get a Travelzoo discount?
Travelzoo currently offers a large number of deals on their website. To get access to savings of up to 60%, simply become a member on the Travelzoo website. This will ensure you can view and redeem all of the best and latest offers on the Travelzoo website for free!
Along with offers on holidays and getaways, you can also find the best deals on a number of experiences and activities. Choose from relaxing spa days, to attractions for the whole family, and nationwide restaurant deals. To browse the latest deals, head to the Travelzoo website and start a search to find your perfect holidays and experiences.
Be sure to check out the Travelzoo social media pages on Facebook, Twitter and Instagram. This way you can ensure you are keeping up to date with the latest news and be one of the first to hear about the latest deals coming to the Travelzoo website. You will also find inspiration and discover new places to visit to make unforgettable memories.
How do Travelzoo vouchers work?
Do you have a Travelzoo voucher, but unsure how they work? Or want to know more before you make a purchase? Using your Travelzoo vouchers is simple:
First, you will need to purchase your vouchers on the Travelzoo website.
Once you have made a purchase, you will receive an email with a PDF that contains your voucher.
When you have your voucher, you can choose to either print your vouchers or present a digital copy to the merchant when you arrive.