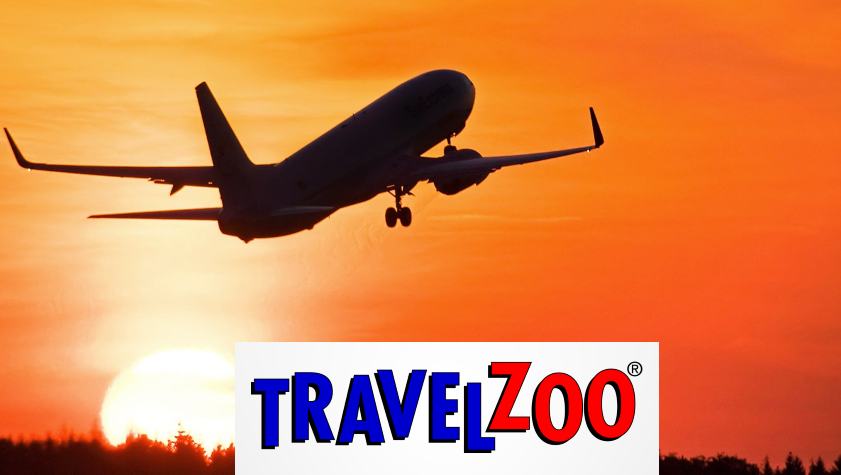 TRAVEL ZOO DISCOUNTS
If you enjoy a holiday or family getaway then signing up to Travelzoo is an absolute must, with hotels and holidays and customers making a saving of an average 40% – 50% on deals!
Of course, we are extremely happy to add them to the NHS Discount Offer portfolio!
With over 27 million members worldwide,  Travelzoo is a highly recognised and reputable brand, winning the World's Leading Travel Deals Website 2013 and the Best Travel Deals Provider 2012, 2013, 2014!
If you are looking for a great deal, make sure you sign up with them – their offers are outstanding!