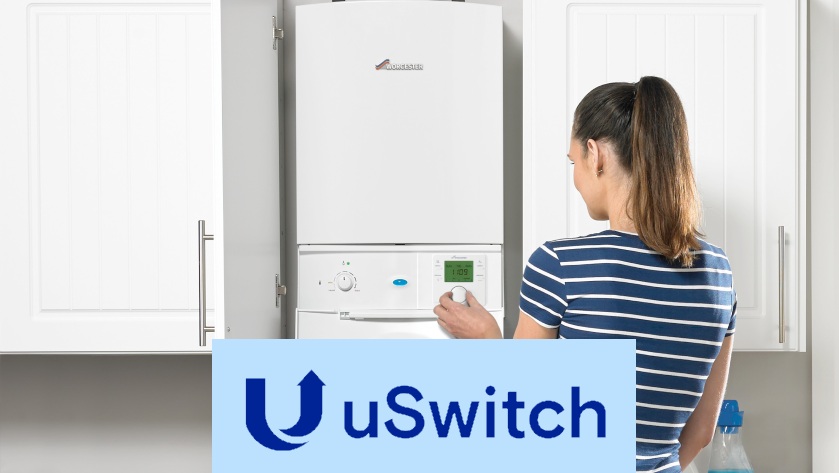 Save Up to £491 a year by Switching Suppliers!
Expires 2019
NHS ENERGY SUPPLIER SWITCH – SAVE ONLINE
uSwitch is an online and telephone comparison and switching site service that has been created to allow you to easily compare prices on a range of products and services – its now so easy to change and save on your energy bills – uSwitch do it all for you.
We're used to seeing comparison companies for one topic, but uSwitch stands out by helping you save money on gas and electricity, heating cover, home phone, communications, insurance and personal finance products.
Our aim is to help you take advantage of the best prices and services on offer from suppliers, and there's no catch either! uSwitch has commercial agreements in place with suppliers across a variety of services, charging them a fee when they help users switch over to them.
Furthermore their commercial relationships help make the switching process as simple as possible for customers and in some cases allow them to negotiate exclusive deals that are not available directly from the supplier.
If your finances are important to you and you want an easy way to make regular savings then uSwitch is a useful tool! With a wide variety of comparisons on offer, there truly are plenty of different methods for you to save on your favourite products. To save even more on the likes of broadband deals, make sure you check in with us first for all the latest uSwitch promotions and offers.

Save Up to £491 a year by Switching Suppliers!
Expires 2019