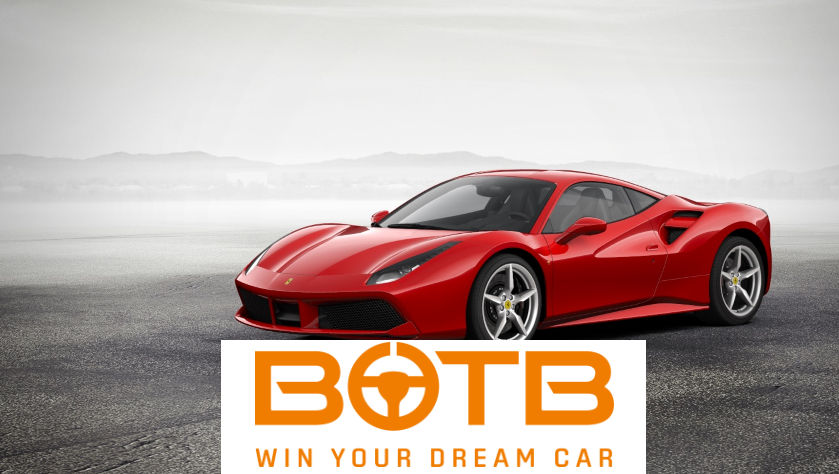 Win an Amazing Car - Tickets from £1.65
Any good at spot the ball? Why not try and win yourself an amazing new car! Purchase your tickets today!
Who wants a spanking new motor?
BOTB give a away a new car each week. Now you have a chance to get involved.
HOW DOES IT WORK?
It is a very simple process whereby you purchase a ticket online from the website. Then you are given a picture of a football match which has had the ball removed from the picture.
Every ticket you purchase gives you another picture with the ball removed, you just have to put down where you think the ball is located. Each week a panel of judges decide whos guess is the closest to the ball. You can win anything from Aston Martins to Maseratis and more!

Good Fun and Great Chance to Win!