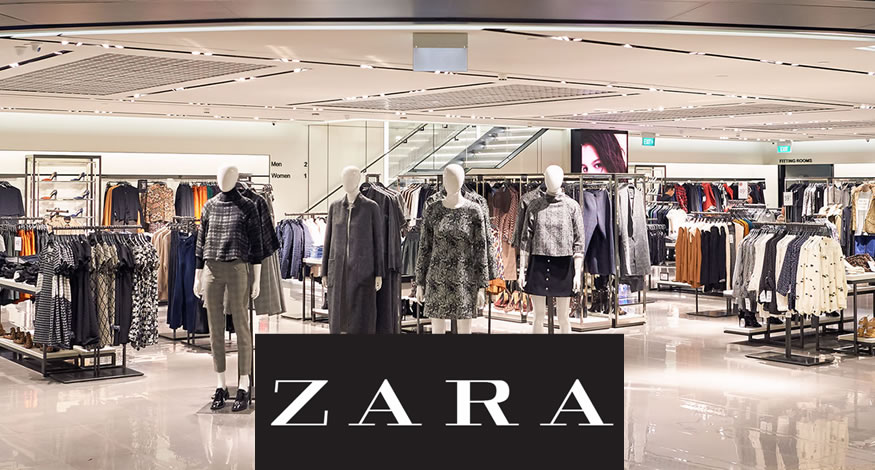 Does Zara do NHS discount?
No, unfortunately Zara do not currently offer NHS a special discount. They don't actually offer many discounts in general though, as their clothes are fairly reasonable.
If you had your heart set on a discount though, you can always keep an eye out here for updated deals and offers for Zara.
Getting high end fashion for high street prices can be hard to find, but Zara seems to find a perfect balance for their customers!
Zara is a Spanish retail business founded in 1975. They now have stores in the UK and throughout Europe, so you can enjoy their top quality fashion wherever you are. They offer a range of products to their customers in these stores, which includes clothing, accessories, shoes, swimwear, beauty, and perfumes. So, even if you're not looking for clothes you can still find something that you might like.
FAQs and Help
Does Zara do discount?
No, Zara very rarely offers any kind of individual discount code. However, you can save money at Zara by shopping smartly. Try purchasing clothes around their seasonal sales and wait for those big price tag items to be reduced.  Zara like to have a quick turnaround on their clothes, so chances are if it isn't a staple for all seasons like jeans, then the item will mostly likely be reduced.
Can you get a Zara discount as a student?
No, unfortunately Zara does not offer  student discount to customers. You can however save money at Zara by shopping in sales. Alternatively, you can check back here for any discount code updates. We try to provide you with the most up to date offers, so you can save more money.
How can I get the best deals on Zara?
Zara do not regularly offer special discounts for NHS staff or students, but there are still ways to save money. To save money at Zara, we suggest shopping in the sales. The Zara sales mean you could get the item you've been wanting, but at a fraction of the price. So when possible you should try to wait to buy the more expensive items in your basket as these will usually get reduced significantly.
What is a Zara voucher?
Zara don't usually offer their customers many discounts, but when they do it will usually be in the form of a Zara voucher code. These Zara voucher codes can be used on online orders to save a little extra money. Just remember to redeem your voucher before checking out your order.