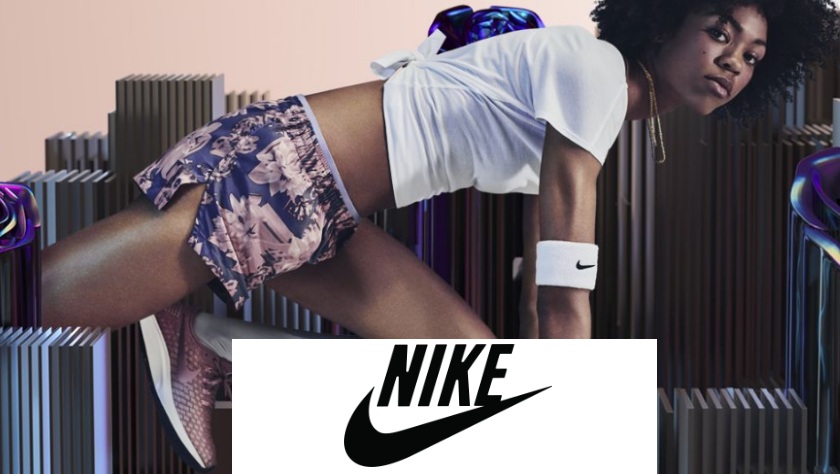 NIKE NHS OFFERS AND DISCOUNTS
Nike is a sports brand that needs no introduction! From their footwear, to apparel, sports equipment and accessories, they're a company at the top of their game.
Founded in 1964, as Blue Ribbon Sports, by Bill Bowerman and Phil Knight, it officially became Nike in 1971. Taking its name from Nike, the Greek goddess of victory.
Throughout the years their company mission has remained the same "To bring inspiration and innovation to every athlete* in the world." The brand isn't just for athletes though! The legendary University of Oregon track and field coach, and Nike co-founder, Bill Bowerman said, "If you have a body, you are an athlete."
And today Nike is not just worn by professionals, but amateur sports people alike. Of course Nike's latest designer collaborations make it the go-to sports-lux clothing both on and off the field. So if you're a fan of wearing casual but stylish clothes then Nike will undoubtedly have the clothes for you.
To make the most of all of Nike's products, be sure to come to us for all the latest promotions and discount codes. Whether you're on the lookout for a new pair of trainers or want the best gym gear, we're here to fit you out in the perfect look for less.