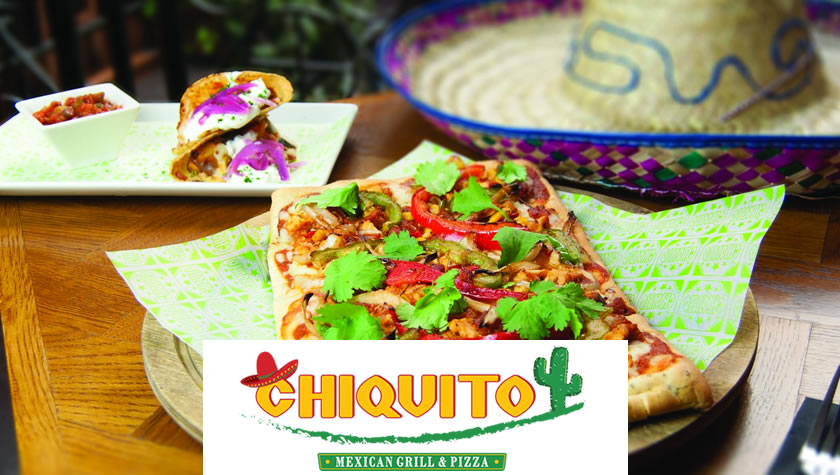 Chiquito is a Mexican restaurant chain with over 70 branches across the UK.
Bringing its customers a lively atmosphere and varied menu, it's a popular dining destination that offers families Tex-Mex combinations and a welcoming atmosphere but the question for us is Do they offer an NHS Discount to staff?
Unfortunately, as with many of these types of restaurants the official line at the time of writing is currently no. Chiquitos does not offer a discount to NHS Staff. But, as they are a franchise, there may be deals to be had at your local restaurant from time to time. We'd say, just ask you may get lucky!
 "Hi, it's not something we currently offer nationally, but if you speak to your local restaurant it might be something they offer in house"
About Chiquitos
From the moment you walk into Chiquito, you'll experience a warm welcome, lively atmosphere and a whole host of fantastic flavours. Each restaurant is also perfectly decorated with authentic features, helping capture the very essence of what it is to be Tex-Mex. Combine all this and you have a great place to eat!
The Chiquito chain has been established for over 2 decades and has been the UK's favourite Tex-Mex restaurant brand, and these days it's believed to be better than ever. The menu is packed full of flavour and suitable for those who like it mild or a bit more wild and spicy.
The company states it's passionate about food and all their dishes are prepared with that in mind, packed full of flavour to really get the juices flowing. Whether you want a quick snack or you're planning to fill your boots, Chiquito has something for you.
If you're a big Tex-Mex fan or you just want to dine out with the best deals then be sure to use our latest Chiquito promotion codes and discounts to get even more for less!
Chiquito Mexican Restaurant