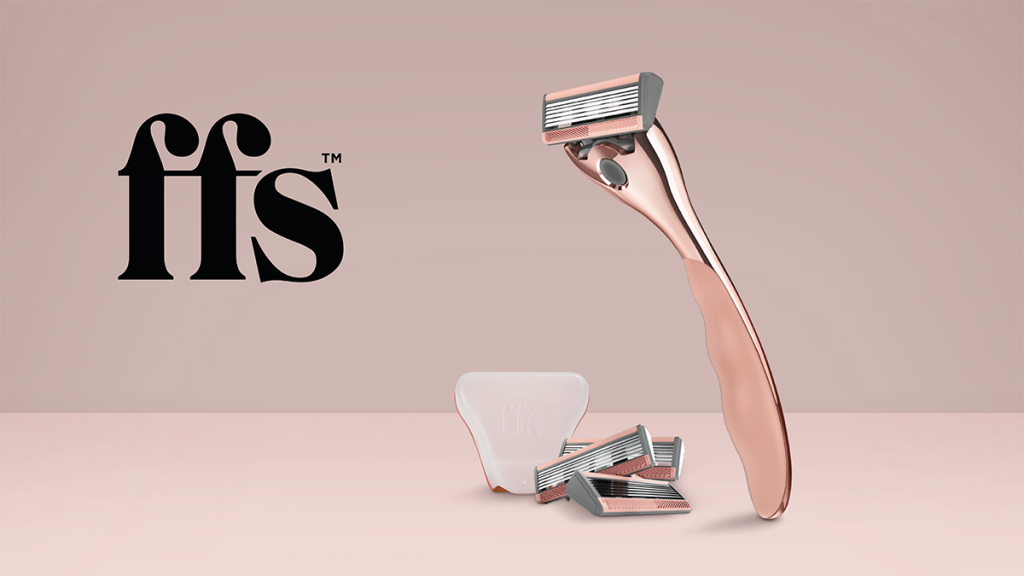 50% off your first subscription box with free delivery!
50% off applies to razor subscriptions and creams only. Code cannot be used in conjunction with any other promotions (including gift sets). New customers only.
Wondering if you can use your NHS Discount to save money on skincare with FFS Beauty?
FFS Beauty is an award winning beauty brand that specialises in making beauty regimes as simple as possible. Having recently winning the Gold Aware at the 2019 Beauty Awards, FFS Beauty offers sustainable and simple skincare and shaving solutions.
FFS Beauty also offer a personalised razor subscription for women. Choose from a number of shaving products and have them delivered either fortnightly or monthly, straight to your door.
You can also find a range of beauty products to make your entire beauty routine more sustainable. From shampoo bars, to tanning mousse, to body butter bars, you can find everything you need to pamper yourself.
Does FFS Beauty offer NHS discount?
Currently, FFS Beauty offers 50% off applies to razor subscriptions and creams. If this changes in the future, we will post an update here so be sure to check back often for any changes. In the meantime, there are a number of other ways to secure a discount code with FFS Beauty. Keep reading to find out more.
How can I get discount at FFS Beauty?
There are a few ways to get a discount code to save money on your next order with FFS Beauty. The quickest way to find the latest discounts is to check out the offers listed at the top of this page. Here at NHS Discount Offers, we update our offers as often as we can. This way we can make sure we are bringing you all the latest offers and discounts available to help you save the most money as possible.
Along with keeping an eye on the offers listed on this page, you can also sign up to the FFS Beauty newsletter. You'll receive newsletter exclusive offers sent straight to your inbox. Along with these exclusive offers, you will also be the first to get access to new products releases and top tips from FFS Beauty themselves.
Alternatively, you can follow FFS Beauty on their social media pages on Facebook, Twitter and Instagram. Although you won't get access to the newsletter exclusive offers, you can still keep up to date with the latest products news and inspiration.
Is FFS Beauty eco friendly?
Yes! FFS Beauty is eco friendly and offers fully recyclable products and packaging. Products are also vegan friendly and each product offers a breakdown of the ingredients. More information about the sustainability of FFS beauty can be found under the Frequently Asked Questions section of the FFS Beauty website.
Does FFS Beauty offer free delivery?
Yes! FFS Beauty offer free delivery on all orders over £25. Otherwise delivery is a small additional cost of £2.20. FFS Beauty also offers free delivery on all their subscription boxes. More information on delivery and subscriptions can be found on the FFS Beauty website.