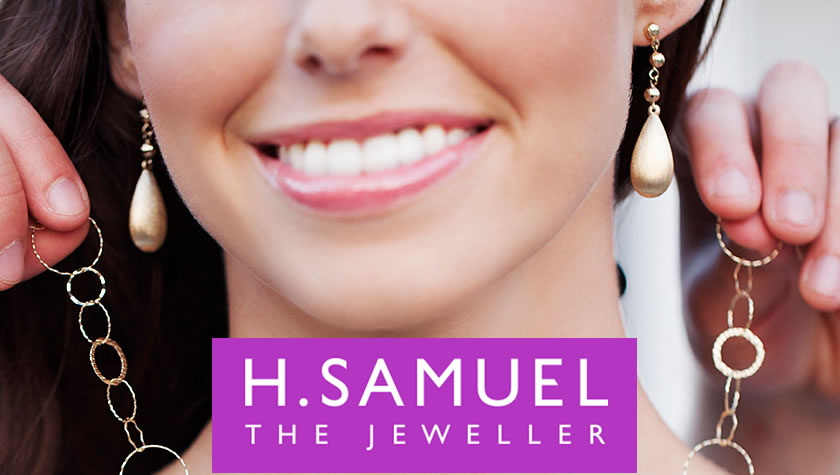 H. Samuel is a jeweller with over 150 years of experience. Having operated for such a long time, the company has a wealth of knowledge and experience to ensure they can find the right item to help you say it better, in a style and at a budget that's right for you.
Throughout the years they've helped countless couples express their affections for one another, and have been at the forefront of special moments celebrating the bonds between friends and family.
Their story began back in 1862 when Harriet Samuel took over her father-in-law's clock-making business in Liverpool. Harriet renamed the business H.Samuel, moved the business to Manchester's Market Street where she ran the company as a mail order business. A later expansion to the jewellery market further cemented the company's success.
Today they are known for everything from watches to engagement rings, providing you with the perfect destination for all your gift buying needs. As well as offering beautiful and affordable jewellery, you can also take advantage of the numerous promotions and discount codes we supply for H. Samuel, so you can get your loved ones the gifts they deserve for less.
How do you rate H Samuel?