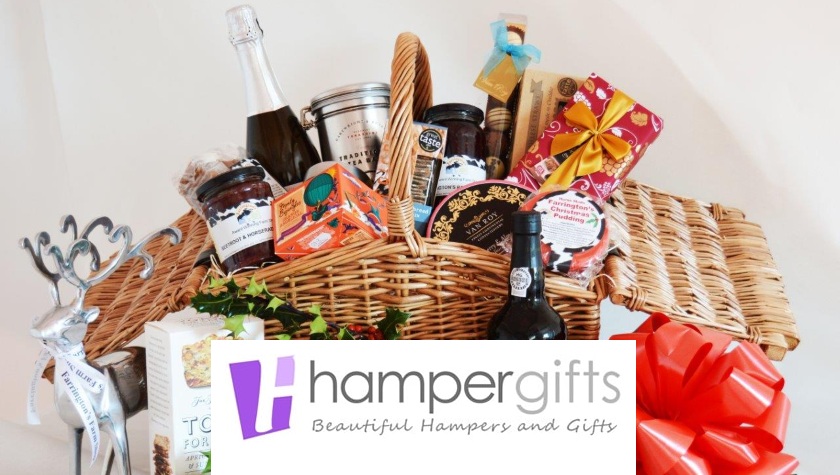 HAMPERGIFTS NHS DISCOUNT
Hampergifts is an independent, family-run business that has been established since 2005. The aim of the company is to create beautiful, hand-made hampers filled with artisan food and drink from the UK and beyond. These hampers are the ideal gift or thank you present and can be sent at any time throughout the year and tailored to all kinds of special occasions.
Whether you're buying a gift for a loved one or you want to make a good impression in a corporate setting, a Hampergift is the perfect gift. Its Hampergifts aim to become your one-stop shop for all your hamper and gift basket needs.
Every hamper is carefully created and can contain anything from champagne and spirits, to bath & beauty, sweets, baby products and much more. All hampers are hand packaged and tied with ribbon, creating a lovely personal touch. The company takes pride in offering a range of hampers with a difference.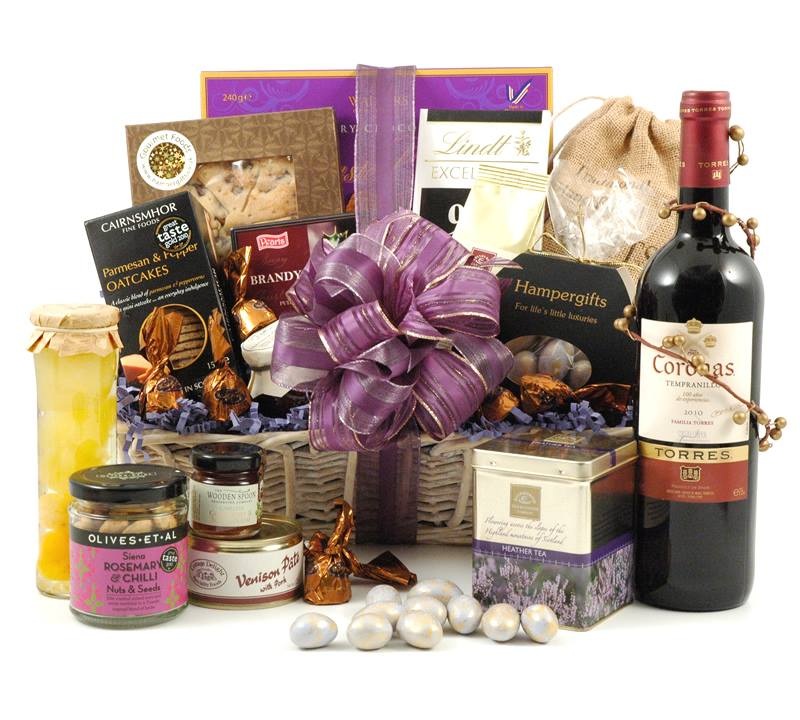 If you're looking for a hamper that has the best products then Hampergifts frequently use those that have won Great Taste Awards and offer many medal-winning wines.
The company knows impressions matter and they always aim to achieve the best possible results.
If you're interested in gifting a hamper then be sure to use one of our discount codes or promotions to make sure you give a beautiful gift for less.