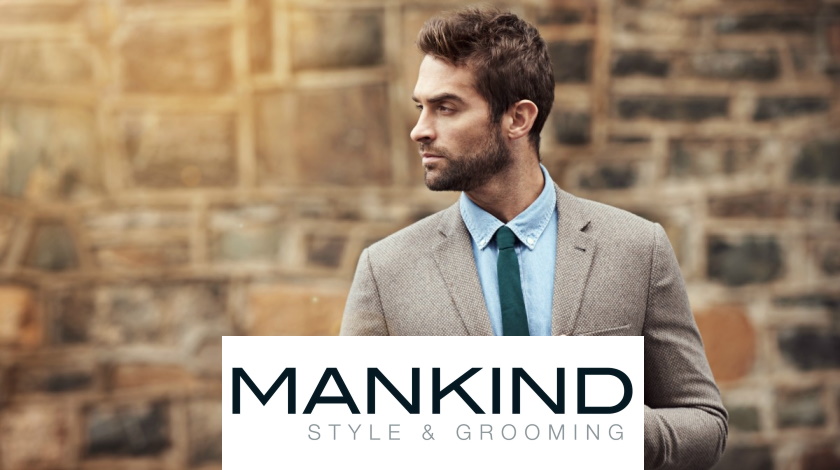 NHS EXCLUSIVE 22% OFF
NHS Get 22% on Male grooming products at Mankind. Enter code at checkout. Exclusions Apply.
Gents looking for affordable cosmetics and body care products could be more than satisfied by Mankind. The store gathers a wealth of renowned brands and impresses with a variety of offers tailored to the needs of the contemporary men. The brand is part of The Hut Group, and you can easily find loads of discounts and offers by simply browsing the website.
What is Mankind Beauty & Skincare
Mankind is a beauty and skincare store geared towards men. The brand proposes a variety of products from high-street brands, including Clinique for Men, Moschino, and L'Oreal Paris. Besides these brands, you can also find a selection of THG products, including dietary supplements and vitamins from MyVitamin.
The product range covers everything, from daily skincare to hair care, shaving and after-shaving lotions, dental care, and fragrances.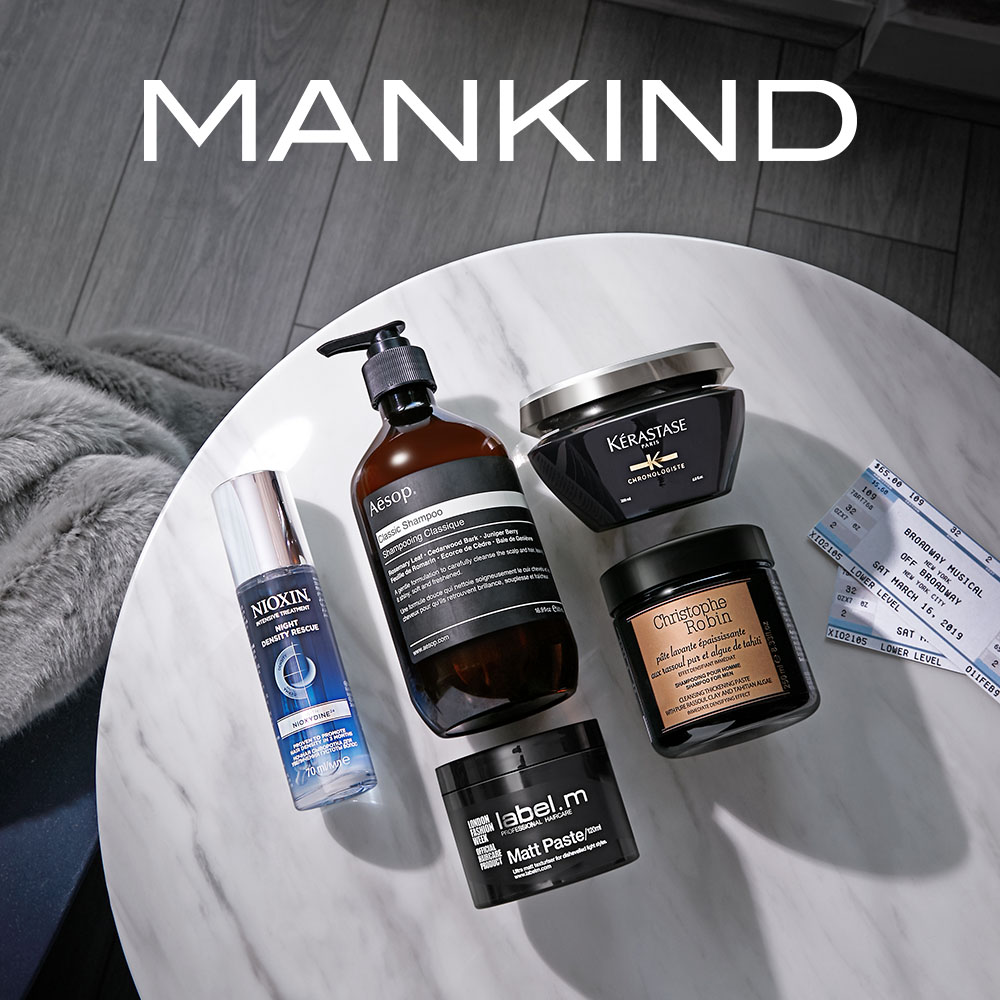 What are the Mankind Perks
Shopping online – and above all shopping from THG – is synonymous with endless perks and discounts. Mankind, obviously, follows suit, so you can expect quite a few saving opportunities.
First-time clients, for instance, benefit from 15% off plus a free grooming bag on their first order, provided you spend £65 or more.
Subscribing to the newsletter also comes with advantages, as you'll receive exclusive offers via email, as well as information regarding new releases, promotions, discounts, and other exclusive perks.
Two dedicated sections, Offers and Sales, gather all end-of-stock products and other items that can be purchased at a discount. You can save up to 75% on certain items, and can even filter the search results for a quicker look at what's on offer.
Needless to say, you can also benefit from perks on delivery.
Standard delivery is free for orders of £25 or more, and only £2.95 if you spend less. Same day and next day delivery options are also available for a small extra-charge applied at checkout.
Men wanting the best body care at affordable prices as well as ladies in search of a gift for their beloved one can surely save a lot while purchasing reliable body care products from Mankind. The online store collaborates with most major brands and offers exclusive discounts for most items.
New brands are added regularly, and you can simply browse the offers and sales sections to find irresistible offers. The store doesn't have a specific NHS discount, but you can still find items discounted with up to 75%, which is more than convenient. Students can also enjoy a further 20% off their order.
With multiple delivery options and a 5-star service, this is an online store we can only recommend.