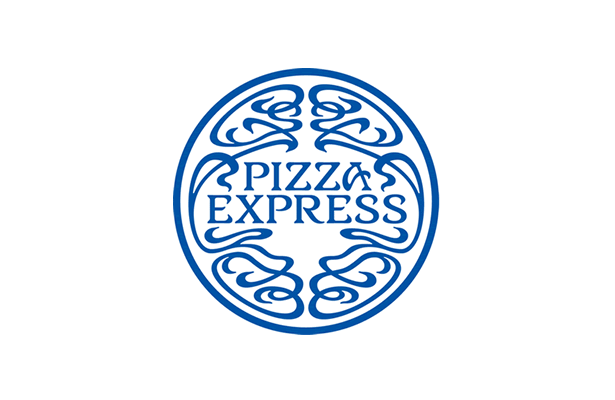 Anyone for free Pizza? We all like to dine out every once in a while which is why we are happy to announce that Pizza Express are offering a free £50 to spend for NHS Discount Offers!
With over 400 restaurants in evey major city throughout the UK now is certainly a great time to enter our competition, where you can win one of 10 £50 gift vouchers to spend at the restaurant.
[offer_product]
You can be munching on stone-baked pizzas, garlic butter dough balls, sipping on a Peroni or glass of Merlot in no time! The competition is open to all! The best thing is the competition is free to enter!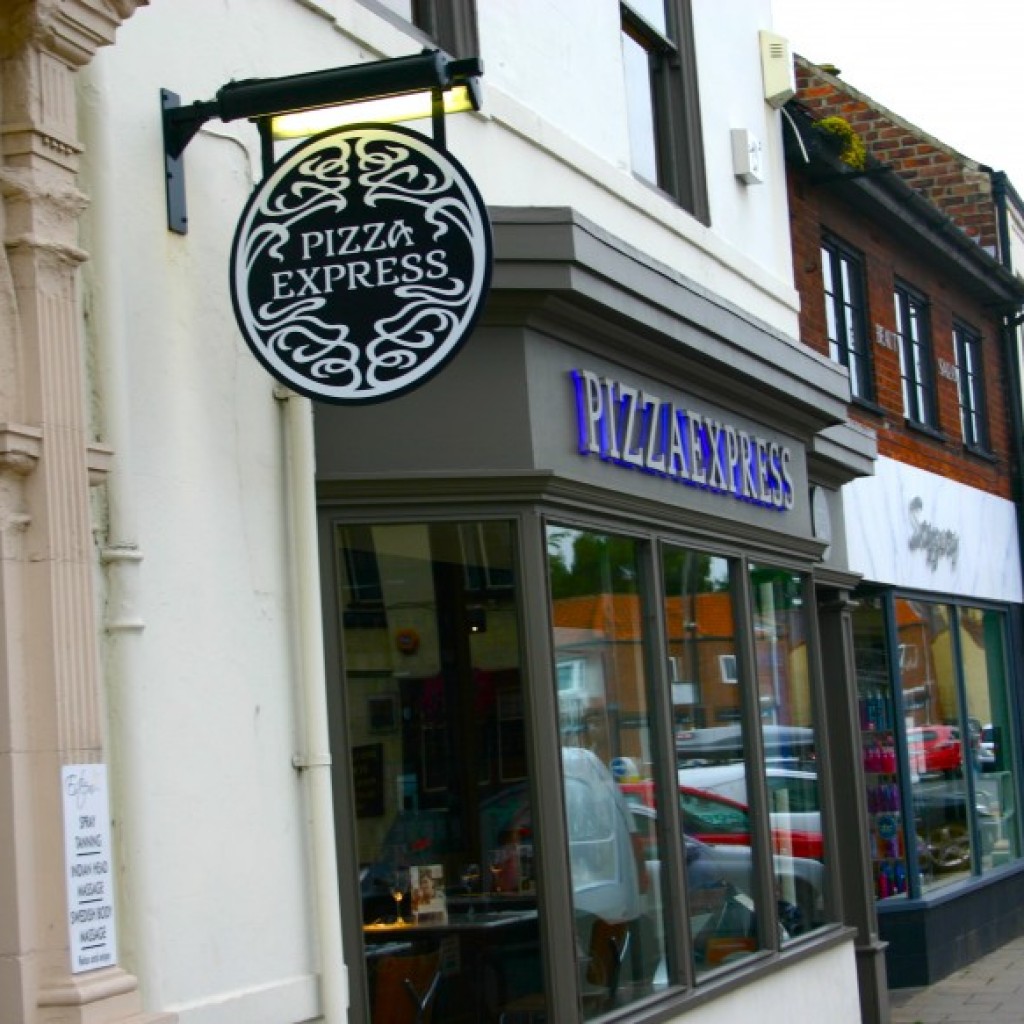 How do you rate Pizza Express?