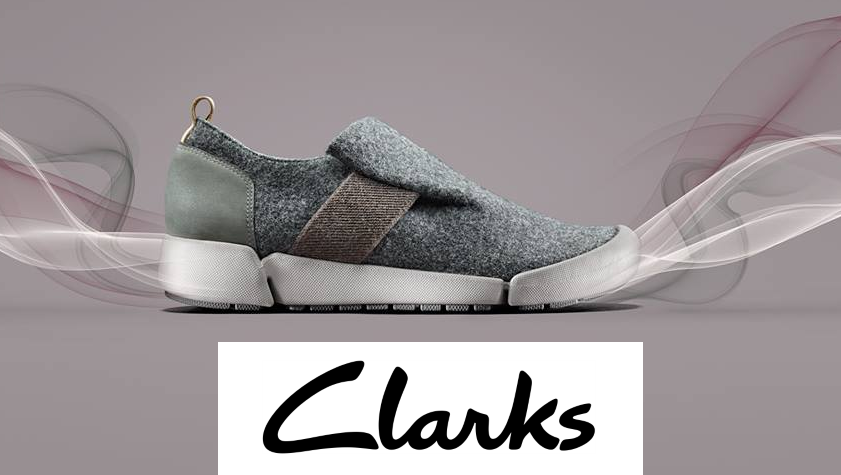 Get 10% Discount at Clarks
NHS Staff receive your unique discount code and save 10% when you shop online at Clarks
Clarks NHS Discount
Clarks have recently provided NHS staff with 10% Discount when you shop online. This offer allows you to save 10% off full price adult shoes. We also continue to list best deals and vouchers which will save NHS Staff even money online. All the deals are listed above and constantly change to provided you with the best savings all year round.
How much can you save at Clarks?
Clarks has been a household name since brothers Cyrus and James established it in 1825. In fact the company is still based in its birthplace of Street, Somerset, except today they sell to a slightly larger audience of over 35 countries around the world!
The company has established itself as the UK's leading brand for children's school shoes and therefore there are generations of people who grew up with the brand. The Clarks name is synonymous with quality, their school shoes pass up to 50 punishing tests, ensuring they not only look the part but that they can also withstand the rigours of being worn by active kids.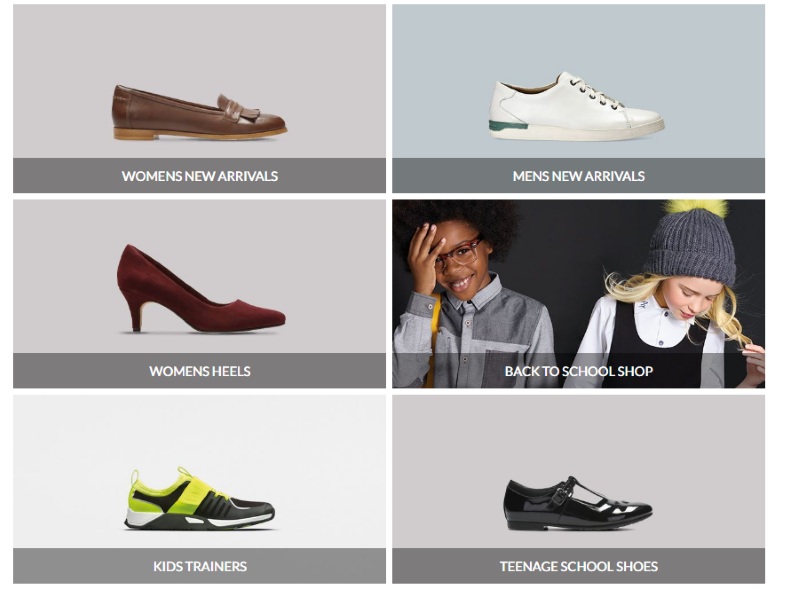 Clarks has a wide collection of smart and casual shoes, all of which are available at affordable and fair prices.
If you're looking for a good pair of shoes then the fact that Clarks sells over 50 million pairs of shoes a year is testament to their quality.
You'll find Clarks stores dotted around hundreds of towns in the UK and their online store provides a convenient and simple way for you to order shoes straight to your home.
There is no specific Clarks NHS Discount available at this time, but we will bring you the very best Discount codes, Sales offers and the best Promotional Products throughout the year!
If you're looking for reliable shoes for the new school year at the most affordable prices then make sure you swing by our site first, our team provide a constantly updated listing of all the Clarks discounts codes and offers, so you can be sure you'll be getting a great deal.
Make sure you use this amazing 10% savings and let all your NHS colleagues know where to come for a saving!
CLARKS VOUCHER CODE + PROMOTIONS

FREE RETURNS ON SHOES
Get FREE returns on shoes when you order online.