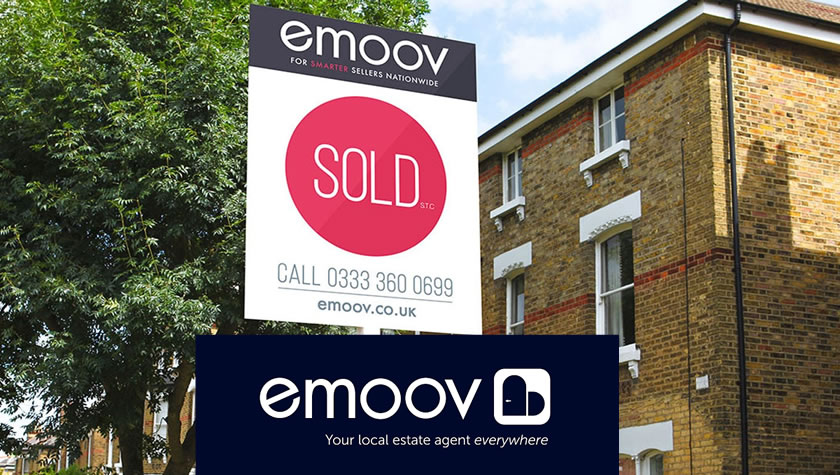 Looking to move house? We are happy to add Emoov to NHS Discount Offers!
If you are looking to save money and save a fortune on fees then we recommend you take a peek! Run by a dedicated team of property experts Emoov are fast becoming one of the most well known ways to sell your property these days.
Your home will be advertised on all of the biggest property websites including Rightmove, Zoopla, Prime Location and Emoov, which mean it will be seen by an audience of millions of potential buyers.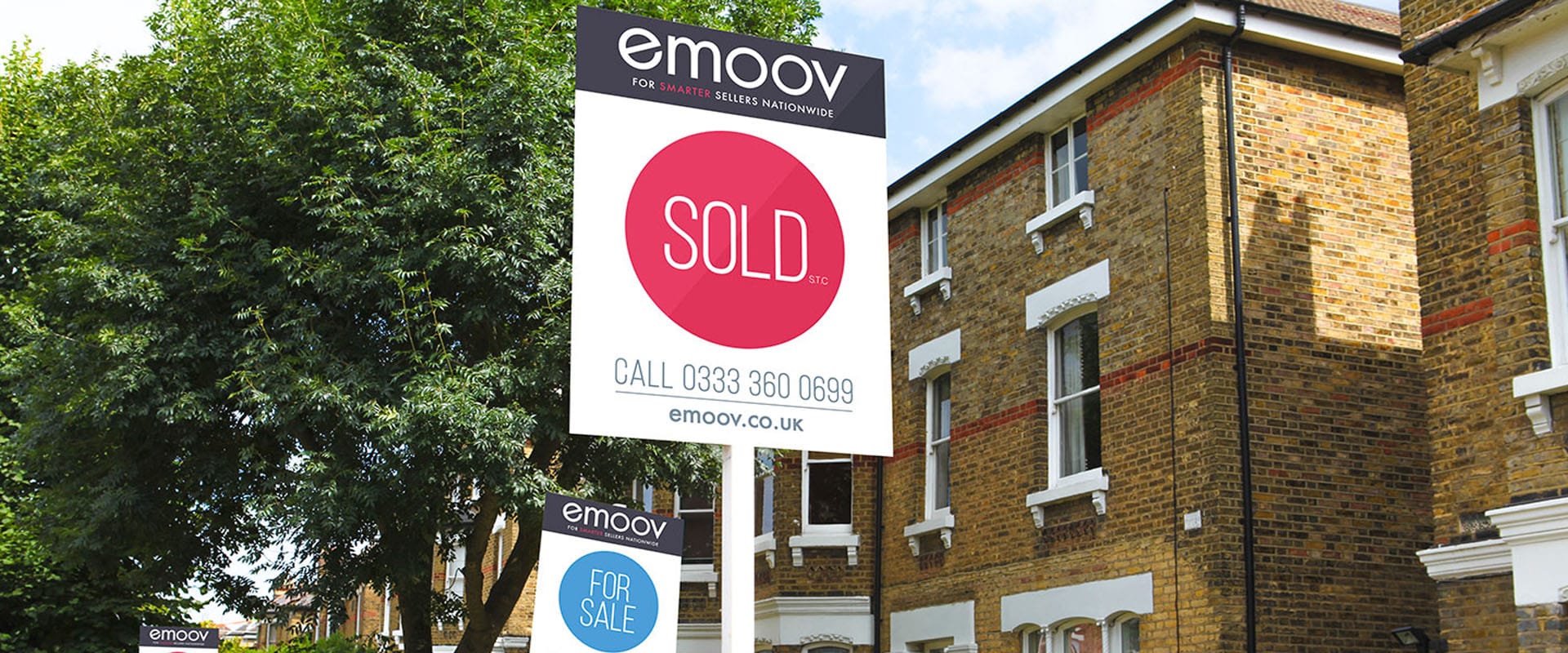 You can pay a fixed fee of only £795 to market your home online with Emoov – join the thousands and SAVE thousands!