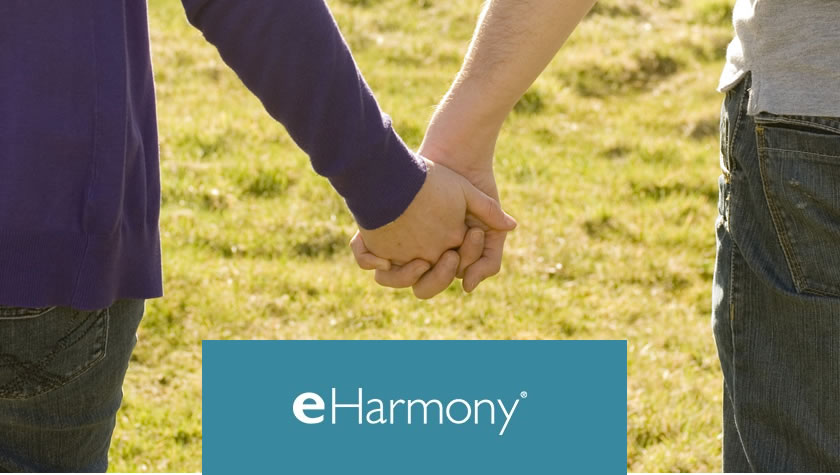 E Harmony pride themselves with the fact that they are a relationship site, not a dating site as we bring them to NHS Discount offers!
With almost 4m registered users in the UK, they are certainly one of the biggest dating sites online today, which have a great reputation and are well known for bringing you highly compatible matches!
Whatever your ethnicity or religion, or if you live in the western parts of Cornwall or Highlands of Scotland, Pemrokeshire or London there's someone out there waiting for you!
With their large online prescence, as well as tv ads and offline promotions EHarmony are certainly recommended.  You can now review your matches for free!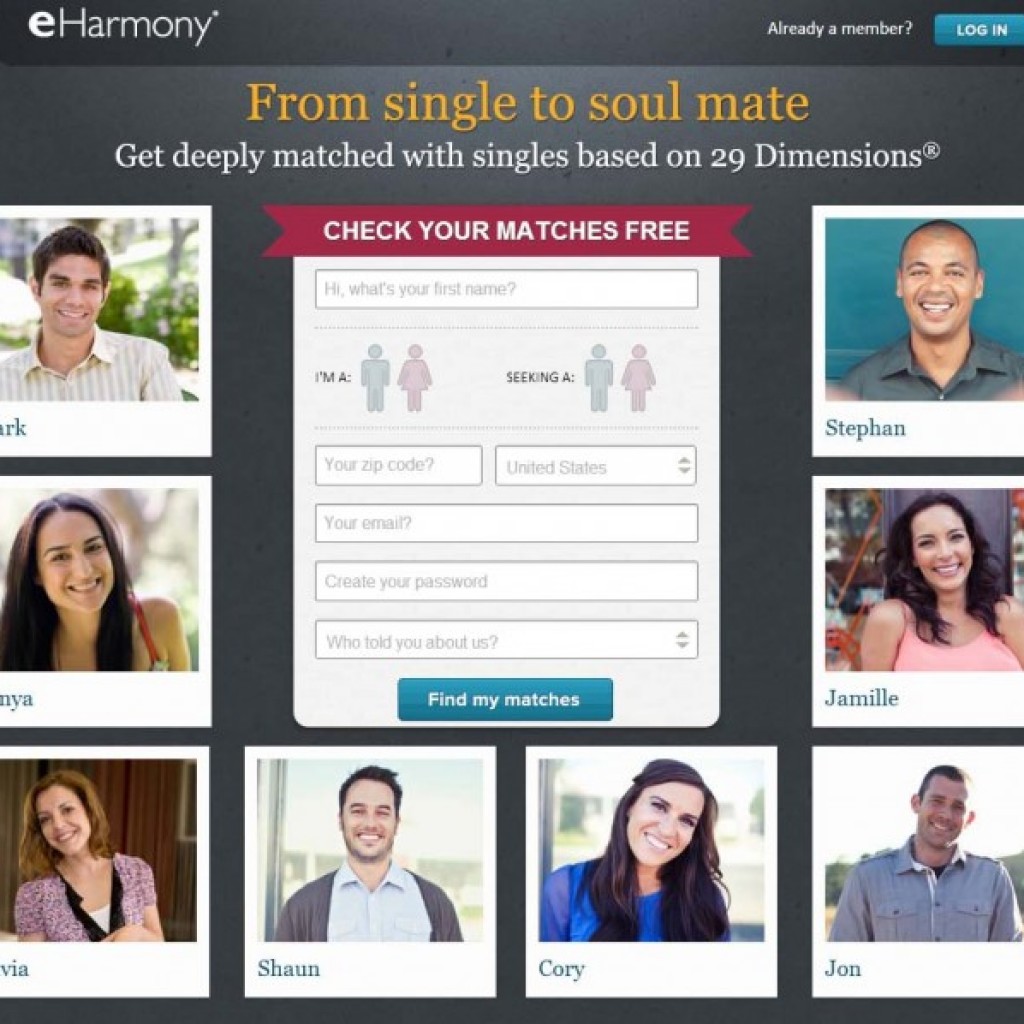 Millions have gone on to create successful and happy relationships through EHarmony, so now is a great time to get signed up.