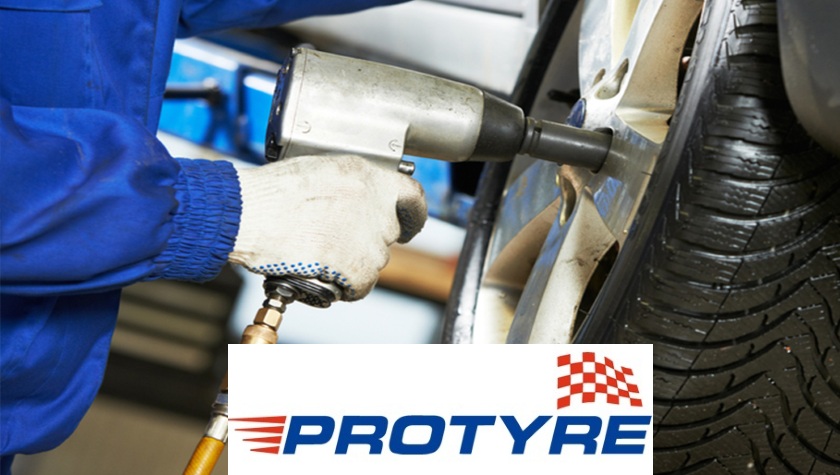 Protyre NHS Discounts
We have teamed up with Porotyre to bring you some super savings on MOT, Tyres, Service and more. Just check out the deals listed above and you will save! These offers are now available to family and friends, so spread the word!
Protyre Review
One of the fastest-growing automotive services and tyre fitters in the UK, Protyre addresses all vehicle owners. The brand impresses with amazing deals on tyres as well as many automotive services, from quick checks to MOTs.
Should you get your new tyres from them or opt for one of their services? Find it out in our review.
Why Protyre?
Protyre is one of the biggest chain garages in the UK, owning over 175 shops across the country. Their range of services varies from quick tyre fixes to seasonal tyre changes, vehicle servicing, wheel alignment, MOTs, and more.
Thanks to their wide network of garages and fast-fitting policy, Protyre can offer same-day fitting for most vehicle makes and models.
When it comes to choosing and buying new tyres, you can also rest assured that you can find your favourite brands here. The company sells tyres from all big names, including Pirelli, Michelin, Goodyear, Falken, and Dunlop.
Not only you can find car tyres, but also tyres for motorcycles, lorries, and other vehicles. Furthermore, apart from buying them in-store, you can also opt for buying them online and have them delivered to your door.
Protyre Perks
When your vehicle needs new tyres, Protyre knows that you need the best possible deal. That's why the company runs regular deals for its range.
At the moment, for instance, you can save £10 when buying two Falken tyres. If you're more of a Pirelli guy or gal, you can claim a LovetoShop voucher and enter a contest to win an iPad when buying two Pirelli tyres.
You're not quite sure if you need new tyres or not? The Protyre offers free tyre checks – simply book your free check online and make sure to get at the selected garage at the right time. Free checks also include battery, wheel alignment, and brake checks, among others.
The Protyre Offers page also contains a variety of vouchers and discount codes for both products and services.
For instance, at the moment, you could get £10 off any Protyre service or £7 off an MOT. These vouchers are updated regularly, but it's always a great idea to check this page before buying any service.
Offers and promotions aside, you can always benefit from the company's attractive price tags.
Furthermore, if you decide to subscribe to the newsletter, you can access further deals and discounts.
Currently, you can also get up to 40% off selected tyres that are already discounted in the shop.
Our Verdict
Offering much more than tyres, Protyre could be your one-stop garage for most automotive reasons. The garage deals with anything, from quick servicing to full check-ups and even MOT. Same-day tyre fitting as well as a range of free checks are some of its other highlights. With a wide network of garages across the country and more than competitive prices, they are definitely a company to try.