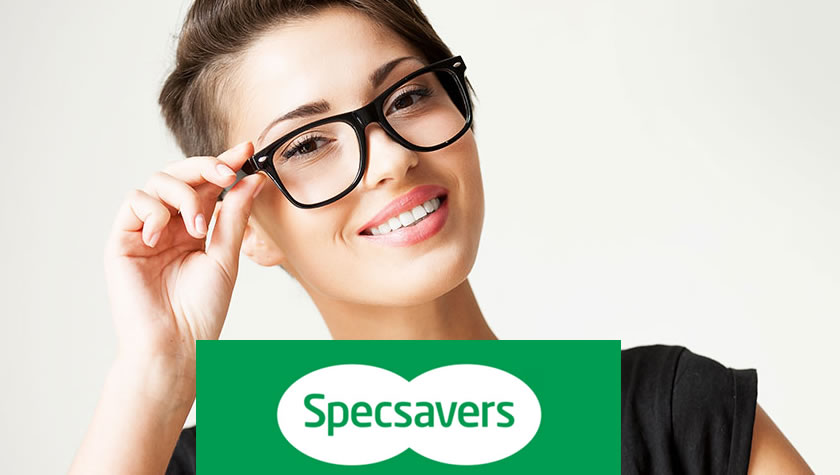 Specsavers is a British optical retail chain that offers optician services for eyesight and hearing testing. The company also sells glasses, sunglasses, contact lenses and hearing aids.
How to Get Specsavers NHS Discount
Specsavers offers a range of glasses of all different sizes, shapes, colours, and brands, so that customers can find something that suits their look and taste. From large brands such as Diesel, Boss, Tommy Hilfiger, and Roxy, you can show off your favourite brand.
The company have made it even easier to pick a new pair of glasses to! Whether you want to visit a store and try on glasses, or try them on online before you purchase, the choice is yours
Can I get an NHS Discount?
Unfortunately the official line is there are no discounts for NHS Staff. However as each store is a franchise, your local store may indeed offer a discount - so please check! You may get lucky.
And it's even easier to book online today to avoid those weary phone calls we all hate to make.
Specsavers always have an offer on to take advantage of so all is not lost!
From 2 for 1 glasses, to 2 free pairs of kids glasses, to 25% off glasses over 60s, there's something for everyone!
Now we all struggle when it comes to trying something new, that's why Specsavers offer a FREE trial of contact lenses; either 1 pair of monthly lenses, or 5 pairs of daily disposable lenses. You have the opportunity to try before you buy! Just book your appointment today to get a check-up.
Glasses are one of those things that a lot of us need when we're older, and some of us struggle with all the travelling.
That's why Specsavers offer a home appointment system, where you can request a FREE home visit and eye test, and then get your glasses delivered to your location!
Specsavers also has a range of hearing aids to choose from so that you can choose a pair that you're comfortable with; whether it's invisible hearing aids, rechargeable hearing aids, or Widex Beyond hearing aids that you can sync to your smartphone, you have the choice to be happy.