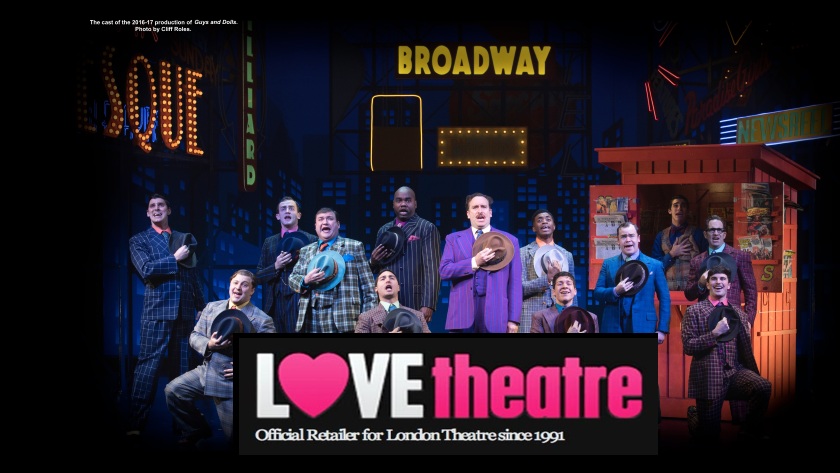 LOVE THEATRE.COM PACKAGE DEALS
Who doesn't love the theatre? There are hundreds of magical spectacles awaiting you on the main stage! So it makes sense that here at NHS Discount Offers HQ we find you some of the best savings for the stage.
We have teamed up with LoveTheatre who are providers of some amazing theatre experiences and bargain priced tickets. Have you been to a musical recently? If not then you're missing out!
They have some of the very latest shows available which include Blood Brothers, Aladdin, Wicked, Chicago and loads more that you don't want to miss!
What theatre Offers and deals can you get?
The awesome people at LoveTheatre.com have kindly put together some special deals for you to save money. Just click on the links above to get straight to the bargain offers.
These deals have included 50% Off, Early Bird offers, Kids go FREE offers and No booking fee. These all help in savings money when you spend a day or evening at the theatre.
If you really want to have a great time you could go for the meal and show option. These are really good, where you are treated to a 2 or 3 course meal and then the show of your choosing. A wonderful experience of the theatre which will make you return time and time again.
VIP Treatment
One of  the latest editions to the LoveTheatre site is the VIP experience. They have an extensive array of VIP packages which allows you special access to the best seats in plenty of London's best and finest theatres.
Book online and you will feel like a star for the evening! The VIP package includes amazing extras such as access to VIP lounges, dinner and drinks at London's best restaurants ( which include The Ritz and The Ivy).  Prices start from £65 per person.
So after you finish a hard shift at the local NHS hospital, take off your scrubs, get your party dress on and be ready for a VIP experiences.
Conclusion
Check out these great package deals from lovetheatre.com. You get a meal and the theatre tickets on lots of your favourite shows from only £25.00.
With lots of choice available, including Michael Jackson, Jersey Boys, Wicked, Billy Elliot and more! Click the link and start saving today.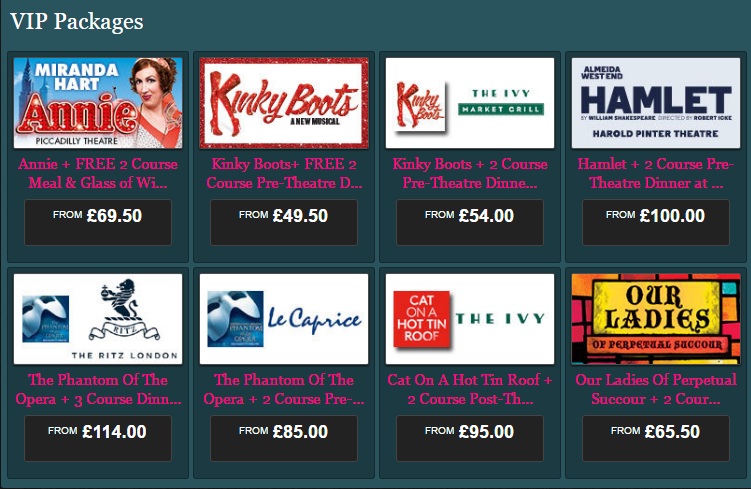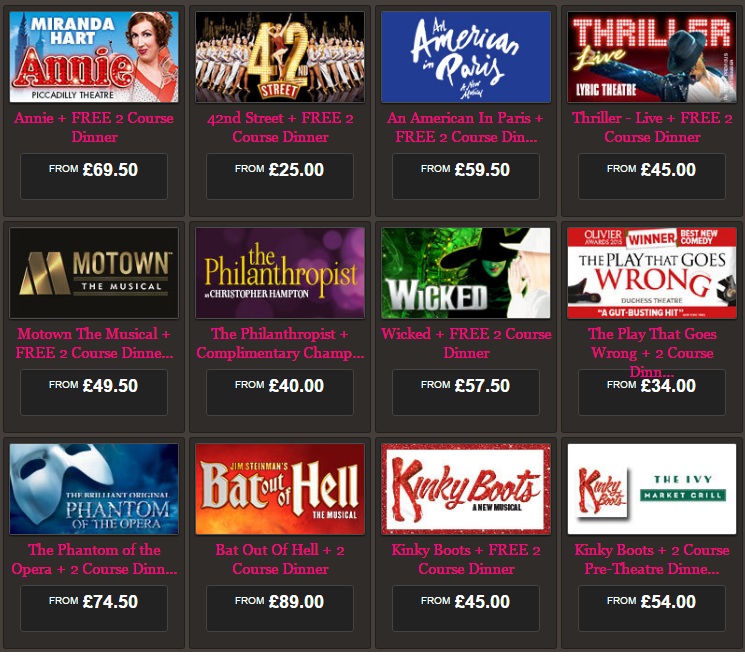 Which is your favourite musical?