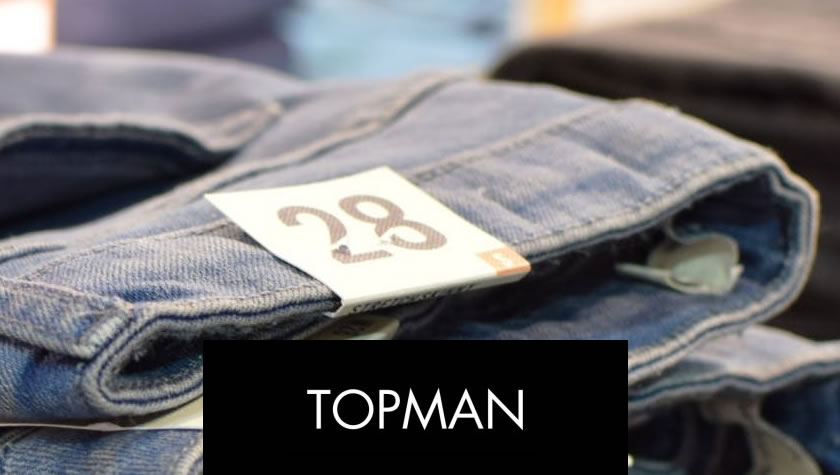 Topman is a British multinational men's fashion retailer founded in the 1970s, that has a chain of high-street men's clothing stores located throughout the United Kingdom.
The outlet offers clothing such as trousers, shirts, t-shirts, shoes, bags, sunglasses, coats, hoodies, swimwear and more.
Clothing sizes range from XXXS – XXXL, and shoe sizes range from a 6 – 12.
The outlet offers their own brand as well as other branded items such as Calvin Klein, Levi's, Dr Martens, Tommy Hilfiger and more.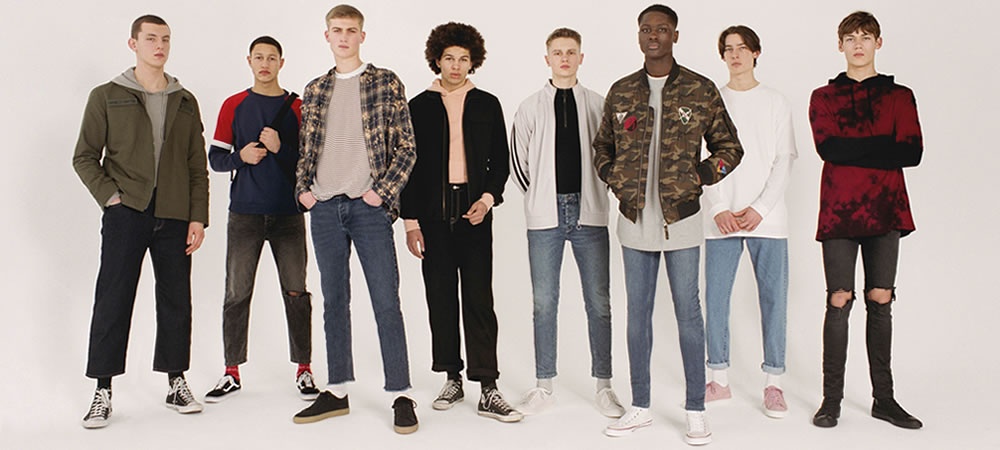 Topman's website offers a "Style and Stuff" page where customers can view new trends, interviews, and celebrity street style.
The outlet also offers annual sales and offers for customers, including student discount of 10%.
Topman allow customers to track and return their orders, when there is an issue.
On Topman's website, customers also have the option to check out the brand's most asked questions as well as contact the team for those questions that haven't been answered.
To stay up-to-date with Topman's latest offers and new in products, customers can follow their social media platforms, Facebook, Twitter, Instagram, Youtube, Pinterest, and Google.